Connan School opens its artist labs for new talent

If you're an emerging creator in the broad sense -e.g. an artist, singer, actor, writer or even an influencer-, you'll probably be interested in what's Connan School is bringing to the table. With its high-level artist labs, new talent will not only have access to online classes but will also be able to do something crucial today: submitting their own work to the industry.
The prestigious Connan School has been around for several years, by offering special online programs for different kinds of creators. Firmly backed by the global Connan brand -which includes a music label, a TV channel and a publishing division-, their online platform is among one of the most growing educational services today. As a matter of fact, you can learn almost everything with Connan School, from filmmaking to fashion marketing to Andy Warhol working techniques.
But with its artist labs, they're bringing a quite unique feature: the ability to have a direct connection to the industry, whether you're a visual artist, a rapper, an actor, a novelist or simply a YouTuber.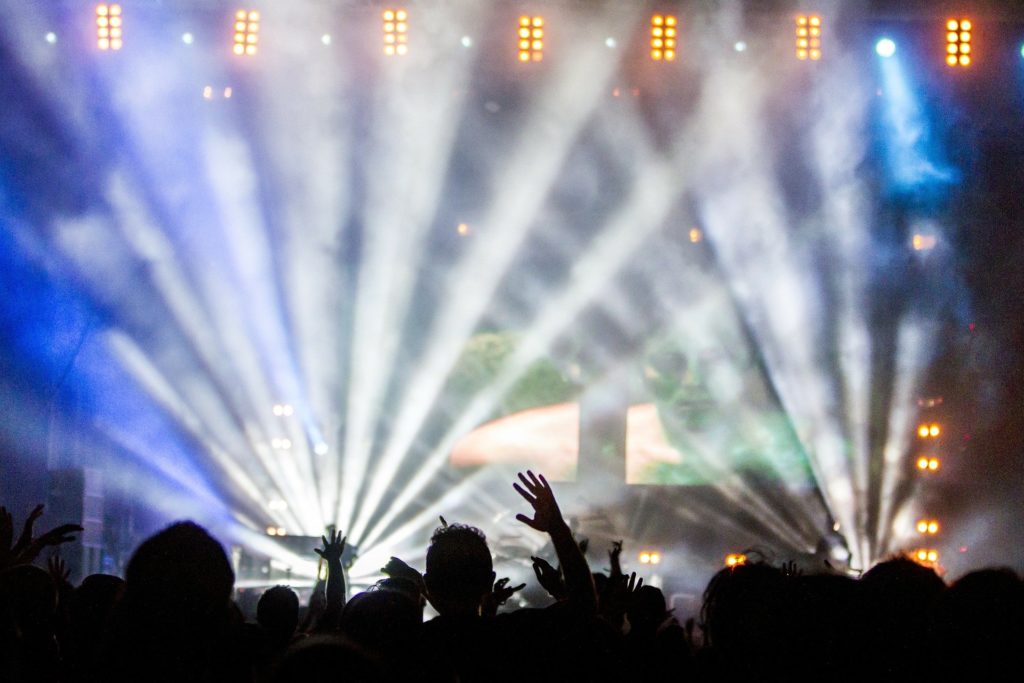 We wanted to create way more than just an online class. We wanted to discover emerging talent in all artistic fields. We want to develop them fast and efficiently.
The traditional methods to develop new talent no longer work. Social media are over-saturated and the algorithms are too hard to compete with. In 2020, it's almost impossible to emerge as an artist using just YouTube, Instagram or even TikTok. You need a structure and, above all, you must have access to the industry.
The last five years, we met a tremendous amount of talented artists that still can't make a living from their creations even after ten years. It's a scandal! If you really have talent, it must be showed to the world now.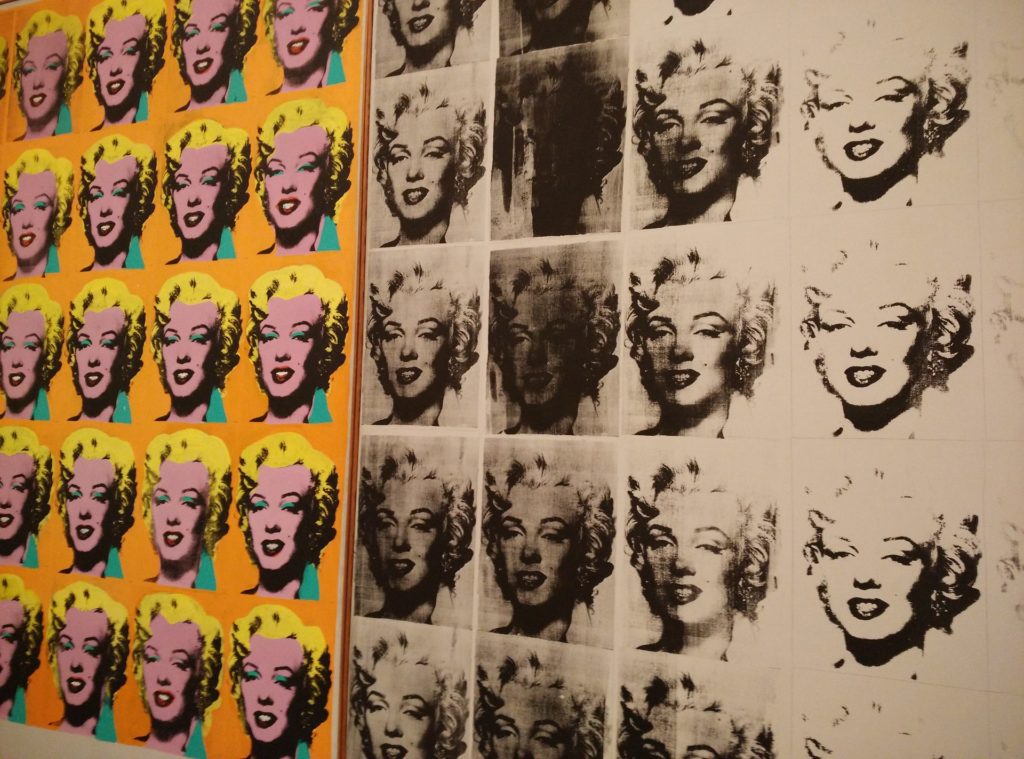 But the school is warning its future students: they'll need to work hard to achieve their goals. As we know, there's no such thing as 'overnight success', even if the media often give us a distorted vision of the reality. That's probably why their artist labs are intensive 1-year online programs, starting at €99/year only. You're here for the long run, not for unrealistic immediate fame.
We really wanted to make those labs accessible to everyone. Art schools usually cost several thousands of dollars per year, for mixed results. At Connan School, it costs less than 10 bucks a month. Anyone should be able to join. It's not an expense, it's an investment for you career.
You'll be able to choose the right lab that fits your current goal.
All labs are limited places only. First come, first served!
If you're a visual artist (like a painter), go to the Art Lab.
If you're a musician, a singer or a rapper, go to the Music Lab.
If you're an actor, a model or an influencer, go to the Talent Lab.
If you're a filmmaker, go to the Film Lab.
If you're a writer, go to the Book Lab.