Struggling to decide between fitness and therapy? Choose both with Connan Cure

When the Autumn comes, we often get a bit worried about our health -both physical and mental. In just a few weeks, leaves will fall off trees and seasonal affective disorder is sometimes unpredictable. At the same time, with the pandemic restrictions, it's not always easy (and even sometimes forbidden) to go to the regular gym. What if we could feel genuinely better without leaving our home? Connan Cure could have found the solution. To this date, that's the only service combining fitness and therapy.
Even after the lockdown, a large part of the world is still under some close monitoring -from the governments and various international organizations. Some countries like Israel even decided a second lockdown, which was recently tightened. While the global situation seems massively uncertain, we can reasonably imagine those restrictions aren't going to stop in the near future. So what do we do?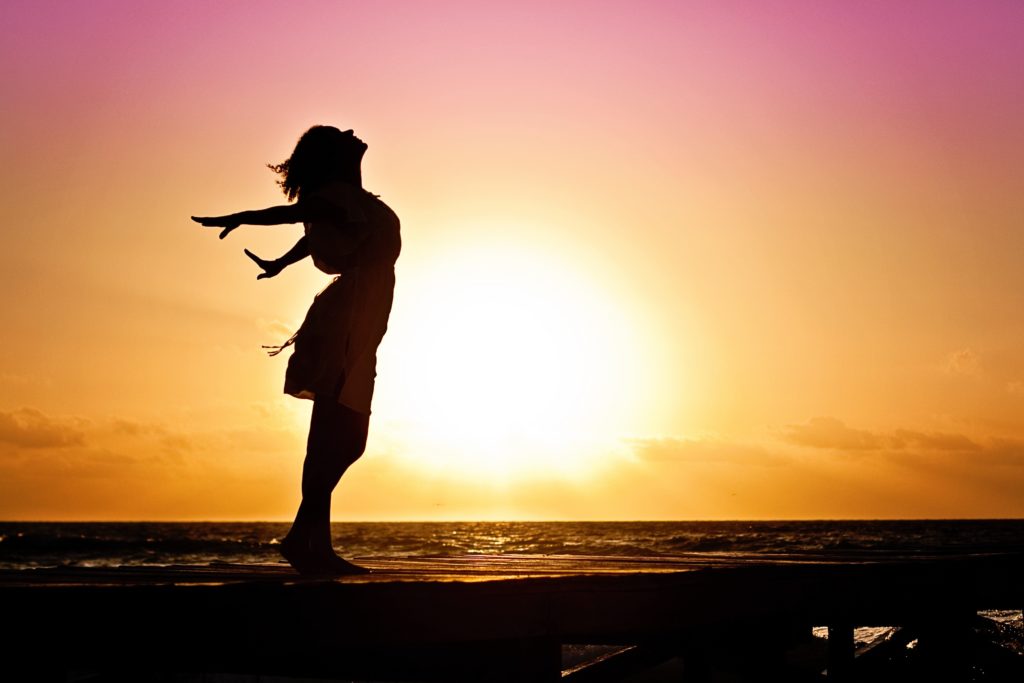 First, we should care more about ourselves. Our body as well as our mind. That's what Connan Cure is revolutionising.
It's now widely admitted that regular exercise is good for our physical health and overall well-being. As a matter of fact, staying fit is crucial in order to prevent diseases like certain cancers, stroke and diabetes. And we also know working out can have a really positive impact on our mental health too. But is that enough?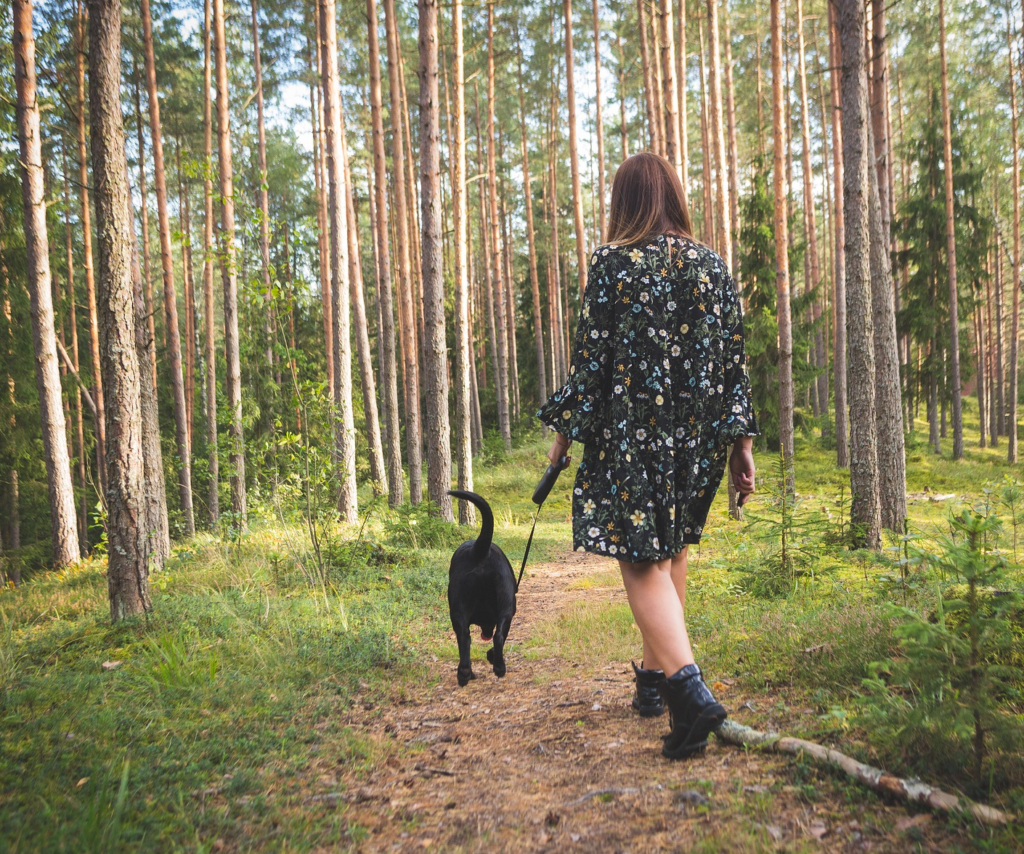 Recently, the press reported that more and more people were suffering from anxiety and depression, especially in the US. People are losing their jobs, or experiencing pay cuts, and social distancing is often felt as hard, no matter the age. Older persons can feel lonely, while younger ones may fear unemployment and lower professional perspectives. The world is sick, to say the least. We need to focus on ourselves more than ever, to preserve us from those high risks. But how do we do?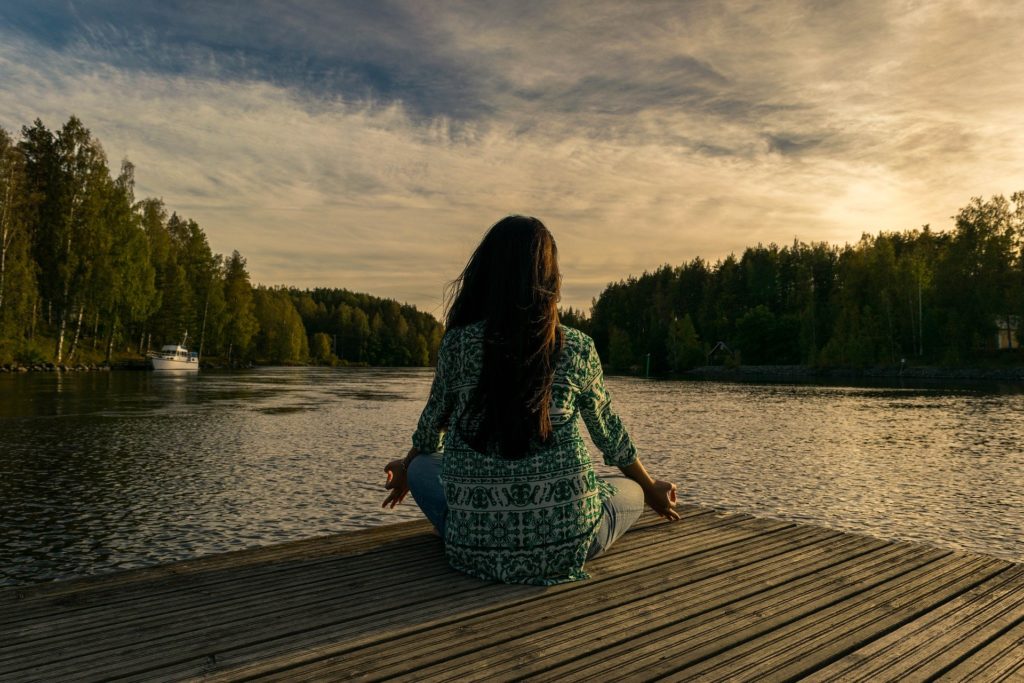 Connan Cure is the only service to date that combines standard fitness exercises with therapy and personal development.
We wanted to build a special tool to address the current wellness issues we're seeing everywhere. Working out is great but is clearly incomplete to maintain a good overall health. We need a full well-being tool that we call a "cure".
But what does this cure exactly offer? The online program gives access to a large variety of virtual classes in all wellness disciplines: fitness, nutrition, personal development, cooking, minimalism, psychotherapy… With Connan Cure, you don't just improve your Yoga or Meditation abilities.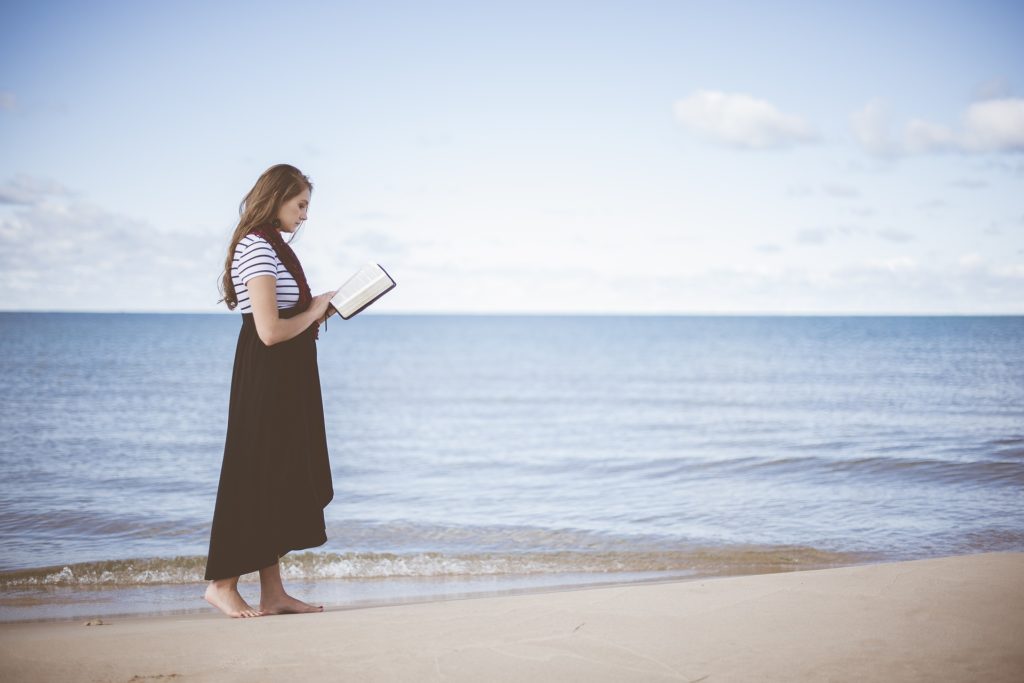 You can also start a weight loss plan, a digital detox, and even have access to personal development sessions in order to get over a breakup, stay away from toxic people, and more generally gain self-confidence.
Pretty useful, isn't it? It could be the simple global tool we were all looking for.
We didn't want to build another fitness solution. We wanted to create a one-stop shop for all things wellness. For the mind and the body. It's a general self-care approach that combines the best techniques and methods from every discipline, especially fitness, therapy, and personal development.
Connan Cure currently costs only €4.99/month (billed annually) until September 30. After that, the regular price will apply, i.e. €9.99/month. To join before it's too late, just go here.