Connan TV just announced its iconic series will be launched soon. Exclusively on the streaming platform. Are you scared yet?
After several postponements, Connan TV finally started to communicate about its upcoming series "Jonakis" starring Tom Connan himself. While there's still no official release date, rumors say that the first episode should be available before July (US).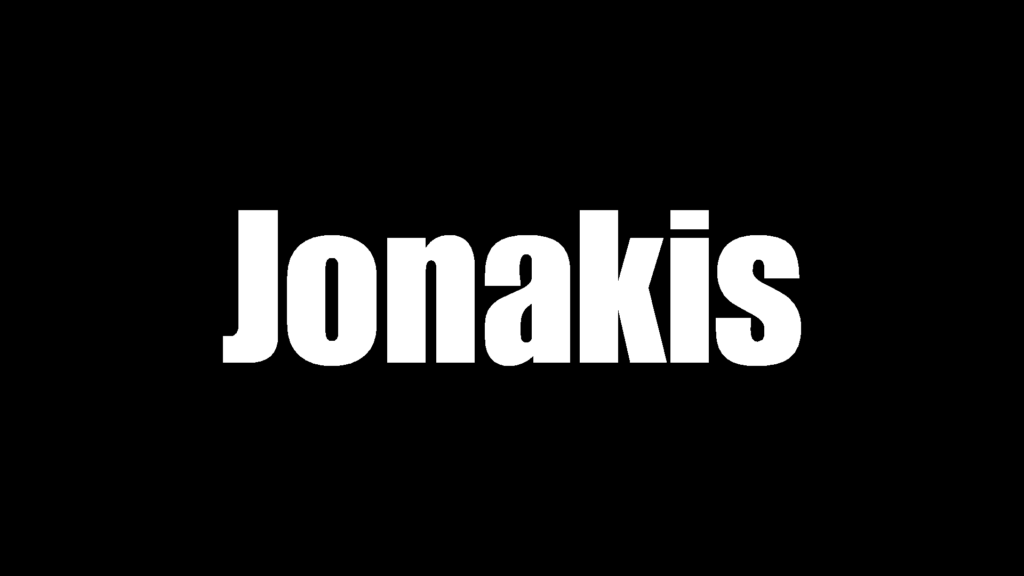 The mysterious show should take place in a near dystopian future, maybe in Europe, while some think the main scenes would be carried out in North America.
If you have any news tips, feel free to write to us directly here.