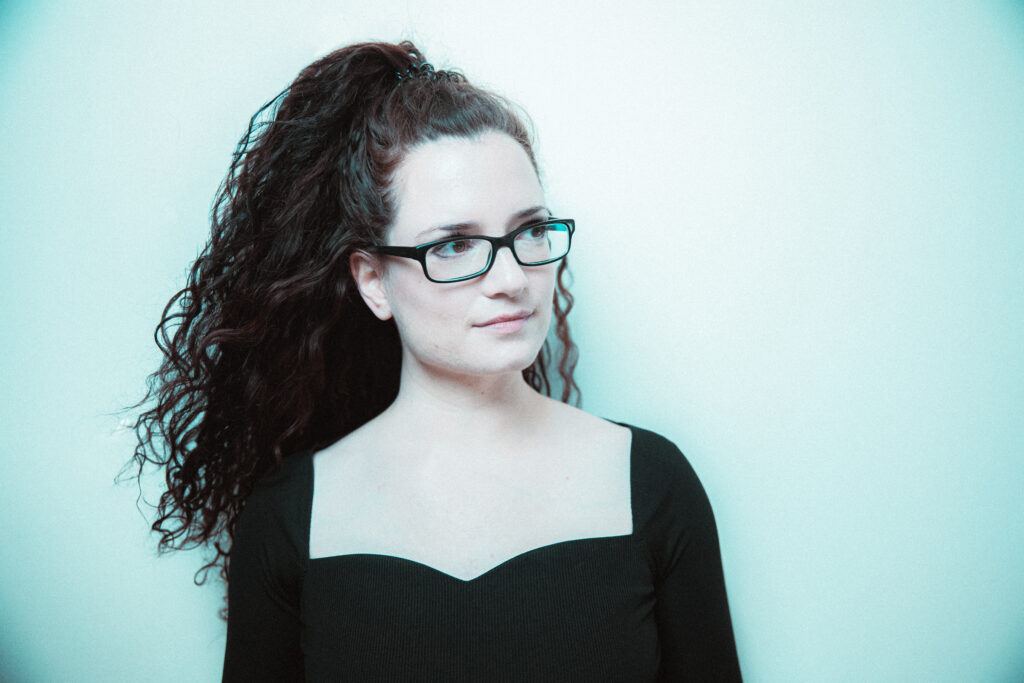 We all miss music. And we also miss singers. Live tours. Fresh talent. That's exactly why we were keen to have a talk with a wonderful young artist. In just six letters. We just met talented Abi Mia!
We immediately fell in love with Abi's inspiring Instagram account where she posts a tremendous amount of engaging videos, from music covers to original tracks she wrote herself.
Abi Mia is an independent singer/songwriter from London, UK. Always inspired by her experiences and things happening in the world, she also finds it essential to get that emotion across in her performances to connect with the audience -something that is reflected in her lyrics. Taking influence from powerful and soulful female artists such as Alicia Keys, Demi Lovato, Adele or Kelly Clarkson, Abi has developed a unique songwriting and performance style, using her live keyboard at some of her shows.
The singer's debut single 'Fly Your Way' was written at a crossroads in her life when she chose to start doing what she felt was really right for her -to play to her strengths, reach for her dreams and not worry about what other people expect of her. It was the first song she had written in more than ten years… Something crucial for her, and we immediately noticed that sincere emotion we're always looking for in our magazine.
For 2021, the young singer is looking forward to releasing her next single 'Here To Stay' which is a more personal track. It is about how we all have things that happened to us in the past and that we'd like to forget. We know it is sometimes hard to truly move on from negative phenomena from our past -completely.

Abi plans to continue releasing new singles throughout 2021 -how exciting!- both working with Noah Lloyd and other fantastic producers and musicians she had the privilege to meet over the past year. She also hopes to release her debut EP nearer the end of the year and if the situation allows it, Abi would love to start touring to really gain experience. We told you, she's a performer.

As an emerging artist, she's also willing to work hard on developing her songwriting skills, learning to write in more styles and genres. She clearly has all the skills to do so.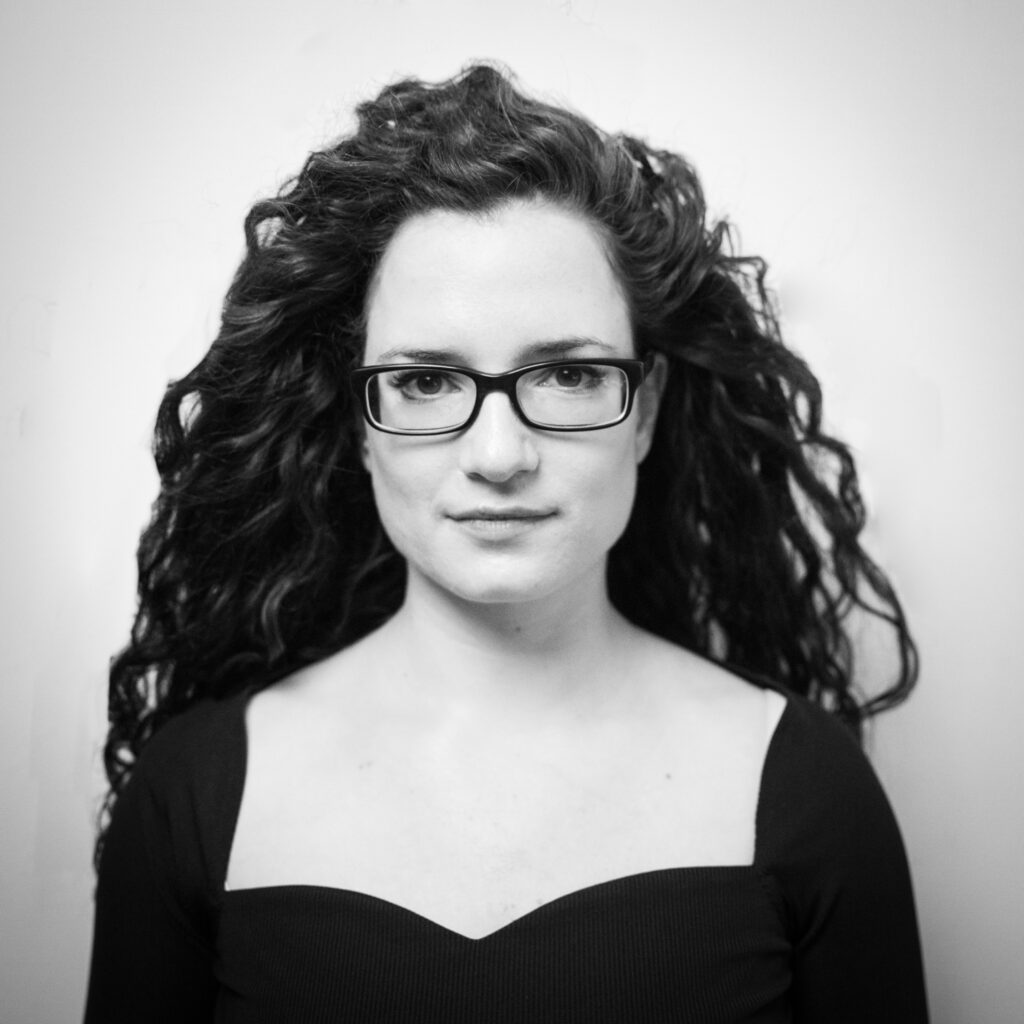 Connan Press: Hi Abi, you currently live in London, how life is there at the moment? Did the pandemic suspend some of your projects?
Abi Mia: At the moment London is in lockdown number 3 so there isn't much going on here at the moment. I only started my music journey at the beginning of the first lockdown so it hasn't really affected me that much. I have been managing to work online with my producer to release my music, working on my skills as a songwriter, but it has definitely limited me in terms of live performance. Currently there is no live music at all so it has delayed me in progressing that side of my career as a performer. Hopefully live music will be back soon as I can't wait to get on stage and connect with an audience!
C.P.: As a songwriter, what's your creative process? Do you just sit down and write some lyrics? Or do you need some emotional appeal in order to find interesting ideas?
A.M.: As a songwriter I have a varied creative process. Some songs come directly as an emotional response to an event going on in the world or an experience I just had. With these types of songs I usually go immediately to my keyboard with my notebook and write down the lyrics and work out chords almost simultaneously! These songs get written very quickly as the inspiration is strong and have a real meaning to me. These are usually tracks I write for me to sing and perform. I also try to write by working out chord progressions over a beat first, then I decide a concept and write the lyrics from there. This is a more calculated approach and at the moment usually takes me longer to complete these types of songs.
I usually use the second method when I want to write a specific kind of song or want to experiment more writing in different styles to what I would usually write for myself to sing. As someone who would like to write songs for films and for other artists, I think it is important to have different processes to follow and to be able to write to a structured brief. This is something I am working hard at improving on. I do sometimes write all the lyrics first as well but usually the melody or chords go alongside it.
C.P.: Our world is not doing well economically, politically, and ecologically. Do you think the situation will improve? Give us some hope!
A.M.: Whilst I don't pretend to be a political, economic or ecological expert my general approach to life is a positive one. There is so much that is currently outside our control but I like to try and make the most of any situation I am placed in. For example due to the current lockdown I am unable to work as much as I really need to but I have been using the time I have been given to work hard at creating new music and improving skills that I usually would not have had time for.
I believe there are many hard working, intelligent and caring people in the world and I know things will get better. If we all do our part to be hard working, kind, tolerant and patient we will get there! There are always times when life doesn't go as planned but the key is not to give up but to also remember there are ALWAYS good things happening too. Unfortunately with the way news is reported in general, the focus tends to be on the bad and the negative situations, but if you search for it and try to approach life in a positive way, you will find those good things and that will definitely spur you on to remain hopeful.
C.P.: Being a male singer is hard. Do you think being a female singer is even harder?
A.M.: To be honest I haven't had enough personal experience yet to know whether it is harder to be a female singer. From what I have heard and read it does appear that there are higher standards set for female singers in terms of their appearance. To stay looking young and in shape and to show more skin to become popular… This does really upset me and hopefully we can continue fighting against that, I do think there is more of a stand now taken for women to not need to look a certain way but overall I think the pressure is still higher on women. I have also come across more men in the industry so far, definitely in terms of producers, so perhaps this does make it harder for women to be treated equally to men as well as it is so male dominated. Again I don't feel I have enough experience yet to really say whether that would be correct or not.
C.P.: You have many talents. Singing, songwriting… Do you have hidden skills you'd like to share with our readers? Any secret projects, maybe?
A.M.: Thank you that is very kind of you to say! I don't have any secret music projects at the moment but I do have a passion for health and fitness and I used to compete in Weightlifting Competitions so I am quite strong and powerful! With gyms being closed here it is hard to maintain that but I am looking forward to them reopening!
C.P.: What's your favorite place in London and why (well, at least before the pandemic)?
A.M.: There are so many amazing places in London this is so hard to choose! I definitely have a soft spot for Covent Garden and the Strand area in general as I went to university there so would often explore the surrounding area during my time. I always loved to see the creativity of the amazing craft stalls that were in the market there and also just to see all the theatres surround the area as well! I always loved seeing the street performers too as they are often so talented and inspiring to watch. They work so hard to entertain and to specialise in their craft and this is something I take very seriously now as a singer-songwriter.
Follow Abi Mia on social media: