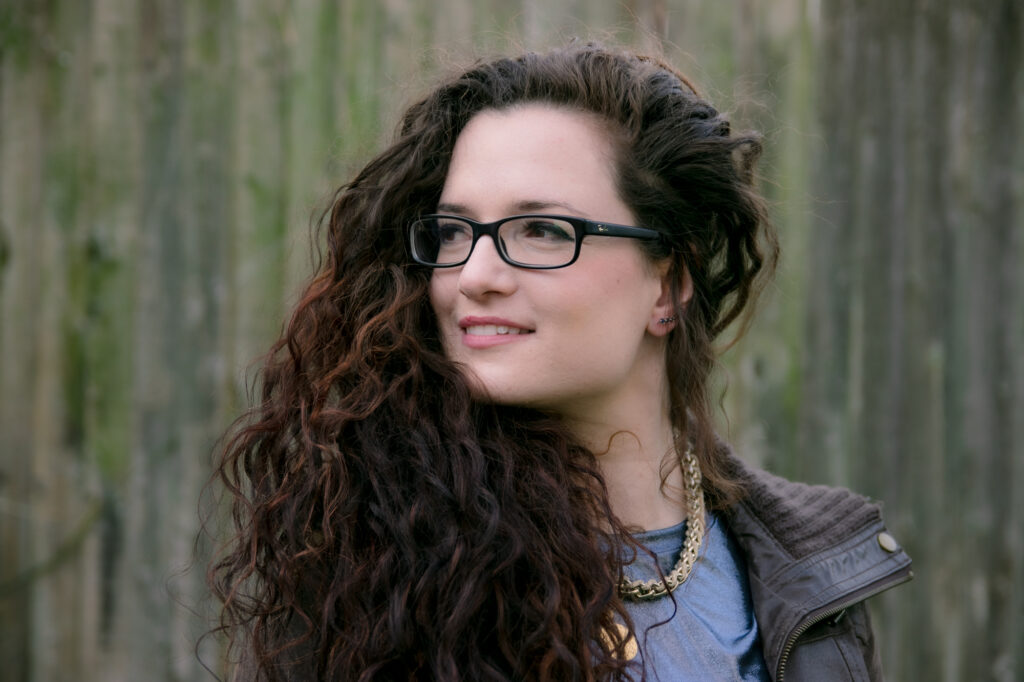 Can't stop thinking about Abi Mia
The fresh London talent Abi Mia set new rules for 2021, with the upbeat track "Can't Stop Won't Stop". Wanna get deep insights now? Let's have a seat.
Connan Press: "Can't Stop Won't Stop" is a major change regarding your music style. Why did you want to make that kind of (great) move?
Abi Mia: For me the most important thing I want my music to express is all kinds of authentic emotions so the music really connects with the listeners! I realised that I was missing a more fun and happy track from my set so far and I love to challenge myself musically so I decided to embark on this different vibe! While I do love writing and performing power ballads (and will continue to do so) I realised that I wanted my music to also reflect the very positive,energetic and unapologetic approach I have to life and the defiance I have toward doing what you love and not living to please others! Therefore I got writing with this specifically in mind and it was such a fun creative process – it made me so happy to write like this! I felt that something uplifting that people can sing and dance to was also very much needed in the world too, you can never have too much positivity! Just to add, while this is obviously a change from my previous releases I feel the common theme throughout is getting my listeners to feel something and also the focus on a strong vocal lead!
C.P.: Your new track reminds me of Madonna's "Music" album, twenty years ago. Do you like that specific album and did it influence your work maybe?
A.M.: I always love to hear what tracks my music reminds people of so thank you for sharing that! To be honest I have not heard this album or much of Madonna's music so no it was not a conscious influence on my work but now that you have mentioned it I will certainly have a listen! I had heard quite a few more recent tracks using a more funky pop vibe which inspired me to go in this direction (as well as just loving this vibe myself) , particularly BTS's newer tracks 'Permission To Dance' and 'Dynamite'.
C.P.: The music industry is shifting quickly. Did you hear about NFTs and crypto-art by any chance? Some artists think it's a new way to fund the industry, and individual projects also. What are your thoughts about this?
A.M.: No I can't say I have heard of either of these! I will do some research on this as I always like to keep at the forefront of what could be useful in me navigating my music career. I did google this quickly and I don't have much of an understanding yet of crypto currency, I have always veered away from things like that but perhaps I should educate myself further, appreciate you bringing it to my attention!
C.P.: Facebook just announced it was changing its name to "Meta", with an overall "metaverse" project. Did you hear of that and what do you think about that kind of cultural future, especially as an artist?
A.M.: Yes I heard that Mark Zuckerberg had made an announcement of this change with Facebook and have seen it appear on my apps. At the moment I feel it is more of an external rebranding to perhaps get away from some of the criticism Facebook has had recently and perhaps to create more interest again as I heard no real changes were yet in the works (I haven't done much research into this!). I feel with social media I like to just take it as it comes so I look forward to what may be created but I will be focusing on what is current mainly. I am a little wary of these things aiming to replace real human interaction so for me I still love to focus on face to face networking as well as the virtual side of things! Who knows what the future may bring though!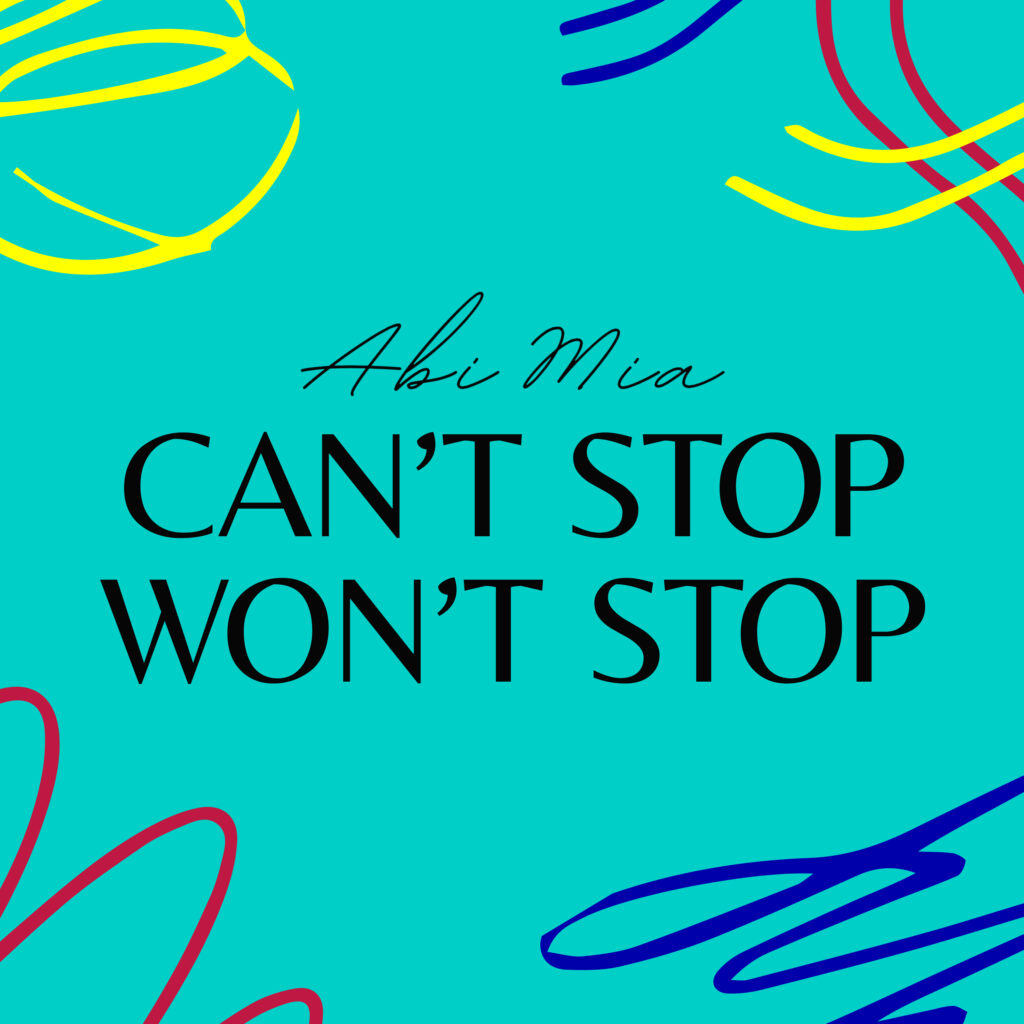 C.P.: More and more artists, especially musical creators, have recently changed the classical way stars were perceived until now. Billie Eilish has a very strong but unorthodox look, for example. Is that a good thing as for you?
A.M.: Yes I definitely believe this is a positive move! Just as every person is an individual with their own style and personality,so too every artist should have the chance to be authentic to who they are and still be seen as a 'star'. It is good not to have the pressure to look or act in a specific way in order to be successful and I feel this has been a long time coming! So much in society has moved forward but yet there still seems to be double standards in the music industry in terms of image – i.e dressing a certain way I feel still gets you more interest especially whilst trying to 'break through' but it is good that things are going in the right direction! I feel as long as one has a strong look and identity it no longer matters if you are what was classically considered a 'star' and I love that!
C.P.: What's your vision of style, outside music? What are your favorite clothing brands for instance?
A.M.: For me style is about feeling comfortable but confident! As a personal trainer as well as a musician, I am usually in sports wear in my day to day life so it needs to be functional and practical. For my sports wear I love Gymshark as they are great to train in and also have very useful small pockets in the leggings so I don't need to carry a bag!I am not really a brand person in general and don't usually follow trends or keep that informed about what is in! I just choose what looks good and feels comfortable! I like to sometimes go to charity shops to see what they have rather than always buying new – one of my clients actually runs a business called 'Big Sister Swap' where you can swap your clothes you no longer wear for different ones according to your requirements, which is much more environmentally friendly and fun to use! I keep things simple and casual most of the time, on the occasions when I am not in sports clothes I like to wear block colours rather than patterns and usually stick to more comfortable clothing as well! I am trying to refine my style as an artist so it is a little more striking whilst staying true to what I feel comfortable in, like with anything I am sure it will be a constantly evolving thing!
C.P.: Our readers always want to know what kind of beauty routines artists have… Can you tell us more about this?
A.M.: As you may have gathered from my previous response about style, I am quite low maintenance when it comes to these things, including beauty routines. I used to do absolutely nothing apart from throwing on some light make-up if I was going out but as a personal trainer historically I didn't do much as my everyday life didn't require it and I like to just look more natural in general! Over the last couple of years I have started doing a little more as I realise how important it is to look after myself especially as I get older as well as maintaining my fitness! I have brought in a little skin care routine morning and evening as I realise that taking care of my skin is very important and once you have ruined it there is no going back! I cleanse thoroughly, tone and moisturise twice a day and I feel it does make my skin a lot better and more vibrant! I also wear face sunscreen SPF 50 every day to protect my skin from sun damage as this is so important! Apart from that I will do some simple make up when performing or going out – I definitely need to have some lessons on being a little more creative though as my skills are limited and I would like to create a stronger stage look!
C.P.: We'd be honored to hear a live version of your last track… But since we're not in the same country, could you please record a special version of "Can't Stop Won't Stop" for our readers? Even acapella, that'd be awesome!