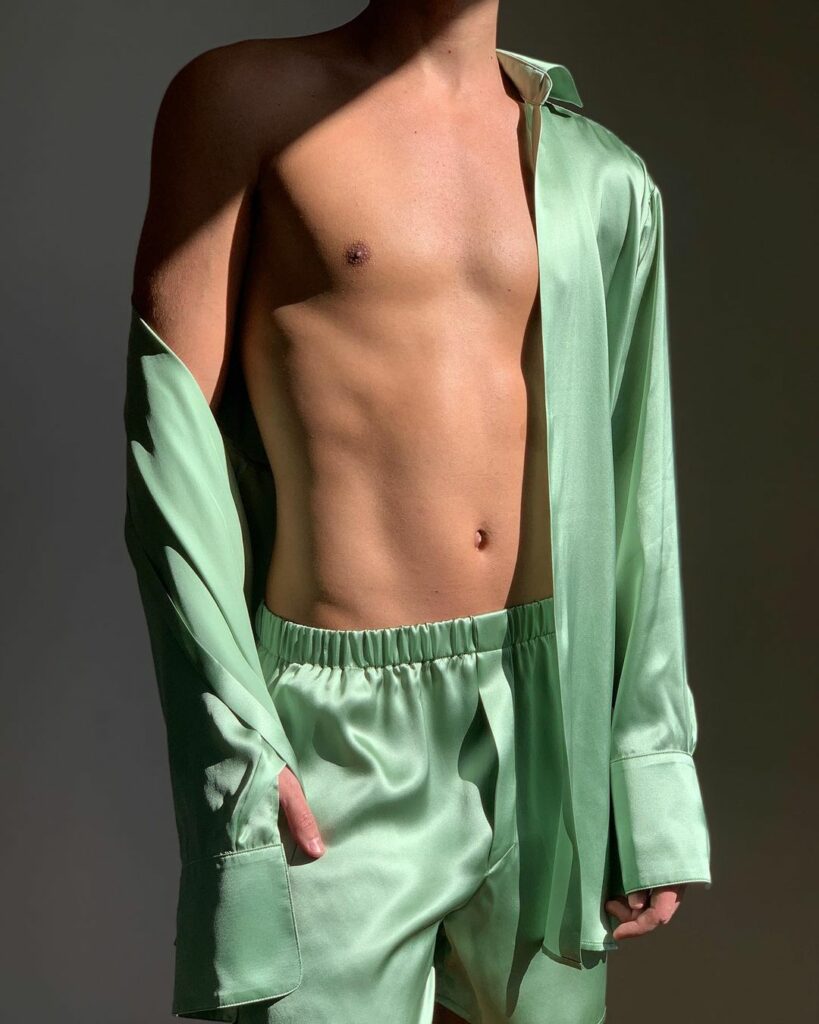 Ludovic de Saint Sernin redefines fashion
French designer is taking the fashion industry by storm with unisex looks and gender-fluid pieces.
When Ludovic first showed his clothing brand back in 2O18 at the Villa Rose during the Fashion Week, the world was just ready to receive his unique tone: more diversity, more freedom and more eclecticism. As a matter of fact, when we approach the label's creations, we tend to forget what we thought we knew about sexuality, gender and cultural standards in a broad sense.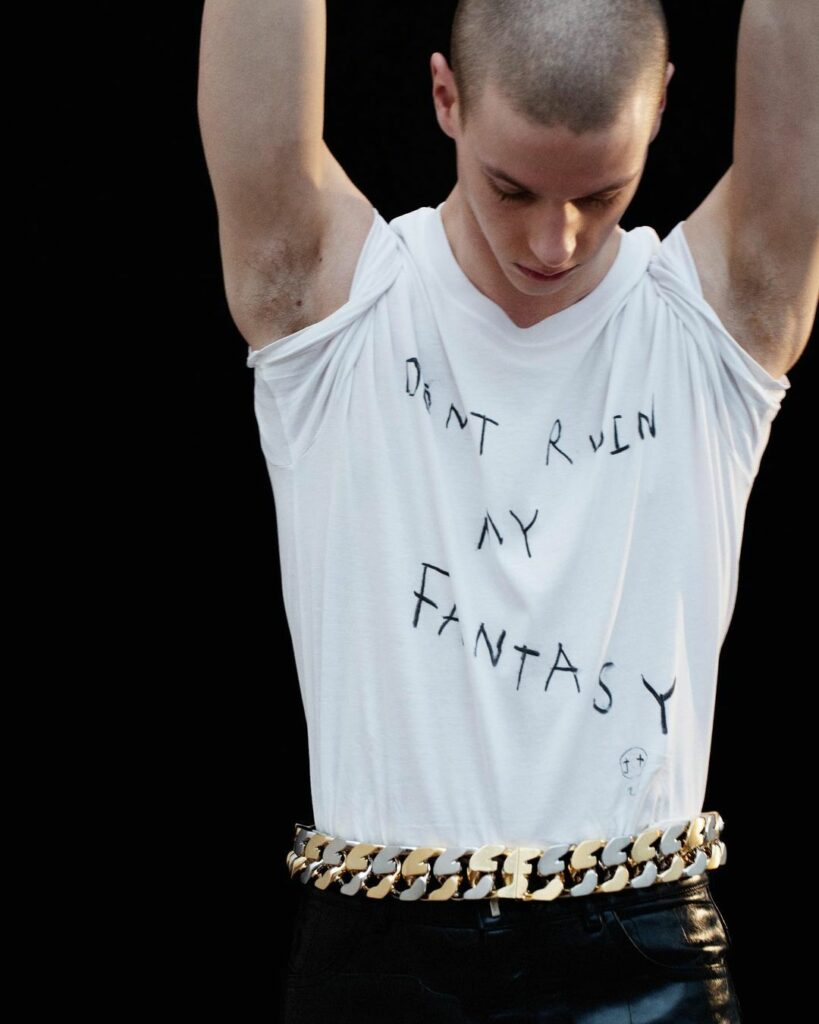 Who said men couldn't wear women's stuff, and vice versa? Most Saint Sernin pieces are designed "without one gender in mind", and that's precisely what we love about the brand.
Take a look at the label's unique Instagram account.