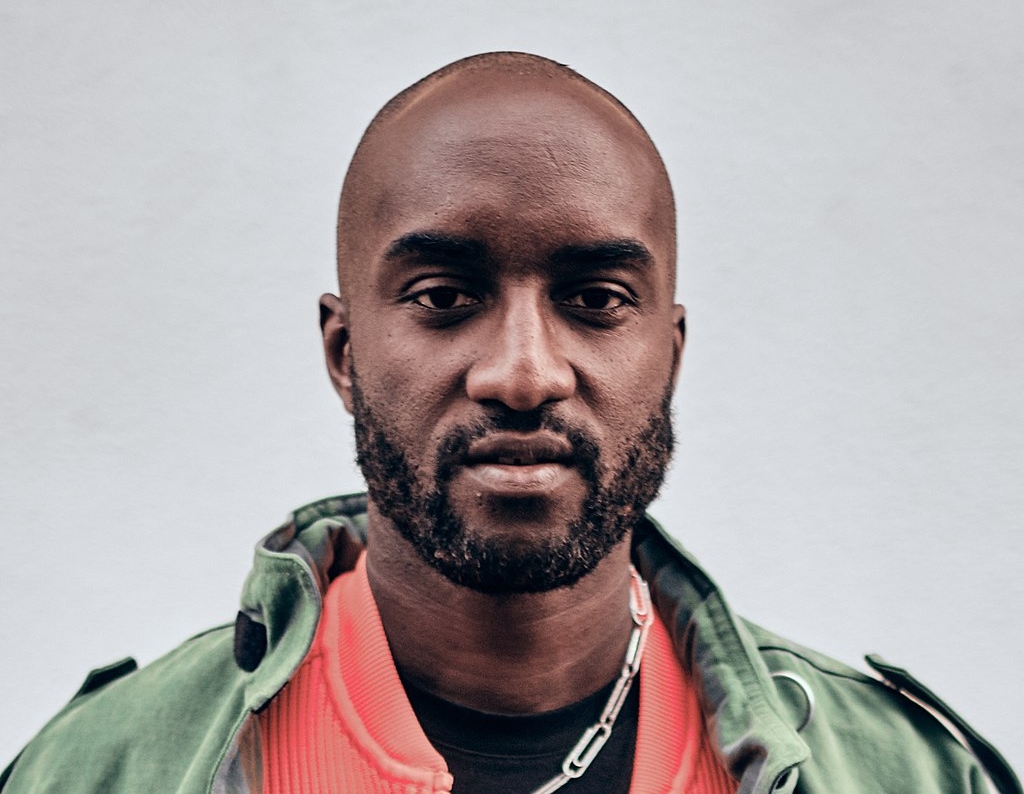 The artistic director of menswear for LVMH and founder of fashion label Off-White has passed away.
American fashion designer and entrepreneur set new rules for the future not only of clothing and accessories, but creation in a broad sense. Indeed, he called his fashion pieces "works of art", which indicates the real nature of his intentions.
As a designer, he reinvented contemporary fashion and created the most radical luxury streetwear label, Off-White. He had been appointed creative director at Louis Vuitton in 2018.
Rest in peace, Virgil. And thank you for your inspiration.