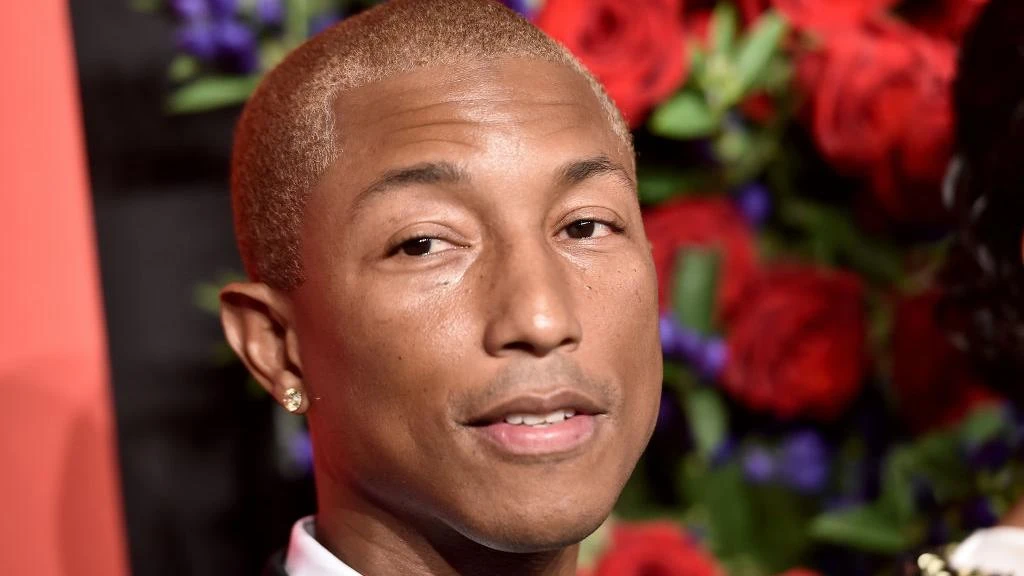 Pharrell Williams at Vuitton
The singer turned creative director is set to unveil his debut collection for Louis Vuitton Menswear
Louis Vuitton's Menswear division is on the cusp of an exciting new chapter as multi-talented artist and producer Pharrell Williams prepares to showcase his debut collection as the brand's creative director. Following the untimely passing of former creative director Virgil Abloh, Williams assumes the role with great anticipation, bringing his unique artistic vision and cultural resonance to the renowned fashion house. As the fashion world eagerly awaits the unveiling, expectations soar as Williams gears up to redefine luxury menswear with his fresh, innovative approach.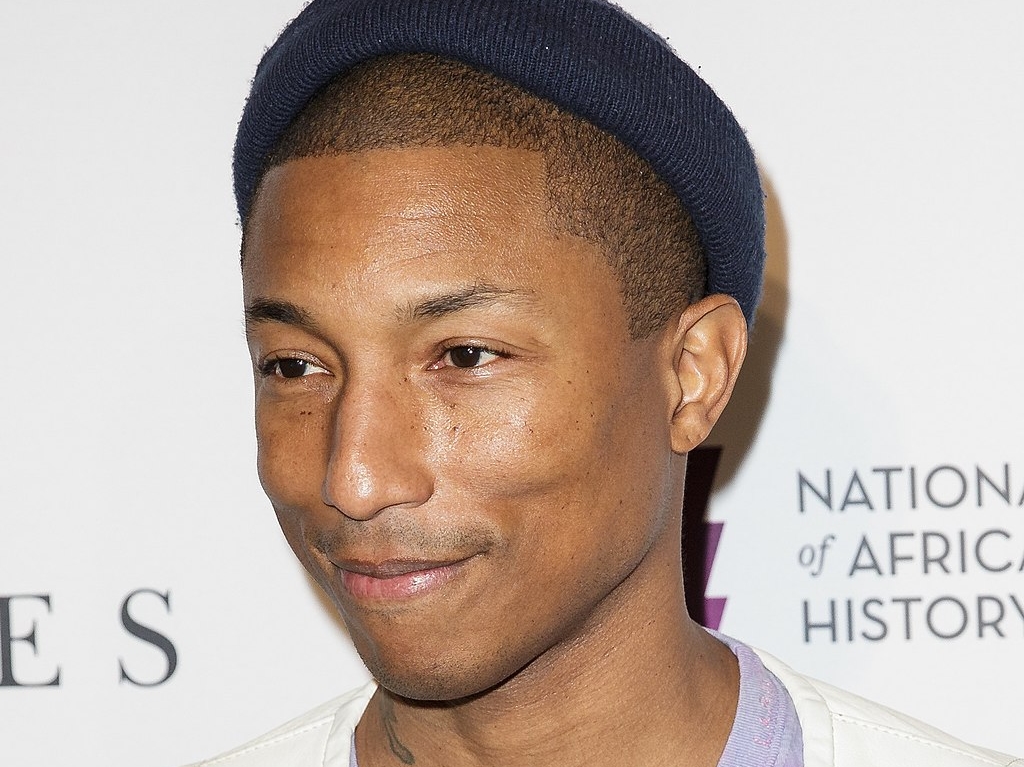 Pharrell Williams, celebrated globally for his creative genius and cultural impact, has transcended boundaries in music, fashion, and beyond. With a distinctive style and an innate ability to capture the spirit of contemporary culture, Williams stands poised to infuse Louis Vuitton Menswear with a new sense of artistry and modernity. As a collaborator with leading fashion brands and an accomplished fashion entrepreneur himself, Williams brings a wealth of experience and a unique perspective to the iconic luxury label.
Williams' first collection as creative director at Louis Vuitton Menswear represents a pivotal moment in the brand's history. Combining his visionary outlook with the legacy of the house, Williams seeks to redefine the boundaries of menswear, pushing the envelope of style and craftsmanship. The collection is expected to embody a seamless blend of streetwear influences, luxurious materials, and unexpected design elements, resulting in an entirely new aesthetic for the modern man.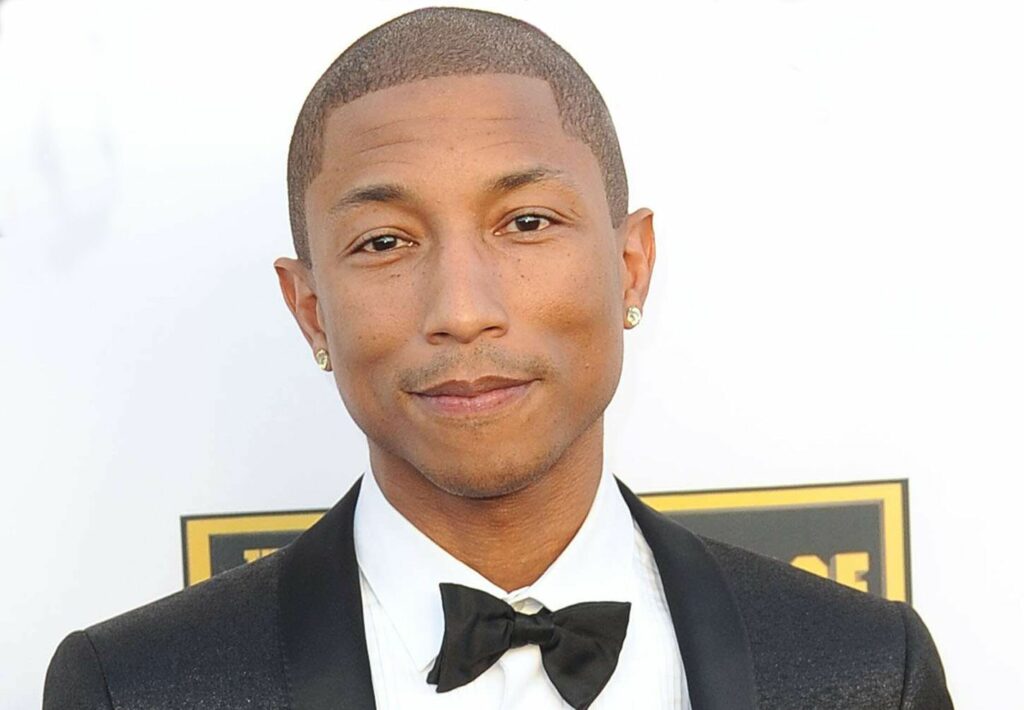 As the anticipation builds, the fashion world eagerly awaits a glimpse into Pharrell Williams' creative vision for Louis Vuitton Menswear. His inaugural collection is set to tell a captivating story, celebrating diversity, individuality, and the power of self-expression. With his knack for incorporating vibrant colors, dynamic patterns, and innovative silhouettes, Williams is poised to challenge conventional notions of menswear, offering a fresh perspective that resonates with today's discerning clientele.
Guided by the heritage of Louis Vuitton's unparalleled craftsmanship, Williams' collection is expected to showcase the utmost attention to detail. From meticulously tailored suits to intricately embellished accessories, every piece will reflect the brand's commitment to quality and timeless elegance, infused with Williams' unique flair. This combination promises to redefine the essence of luxury menswear, creating a collection that seamlessly bridges the gap between high fashion and contemporary culture.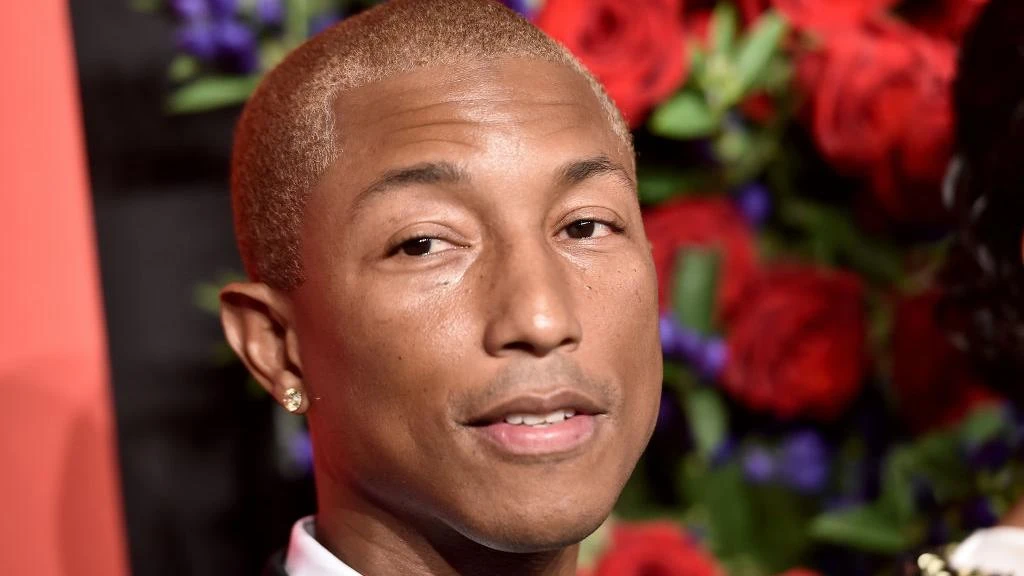 His upcoming debut collection as creative director of Louis Vuitton Menswear marks a highly anticipated moment in the fashion industry. With his extraordinary talent and innate ability to capture the spirit of the times, Williams is set to revolutionize luxury menswear, infusing it with innovation, cultural significance, and a fresh sense of artistry. As the fashion world waits in anticipation, prepare to be captivated by a collection that transcends boundaries, challenges conventions, and sets the stage for an exciting new era in the realm of menswear.