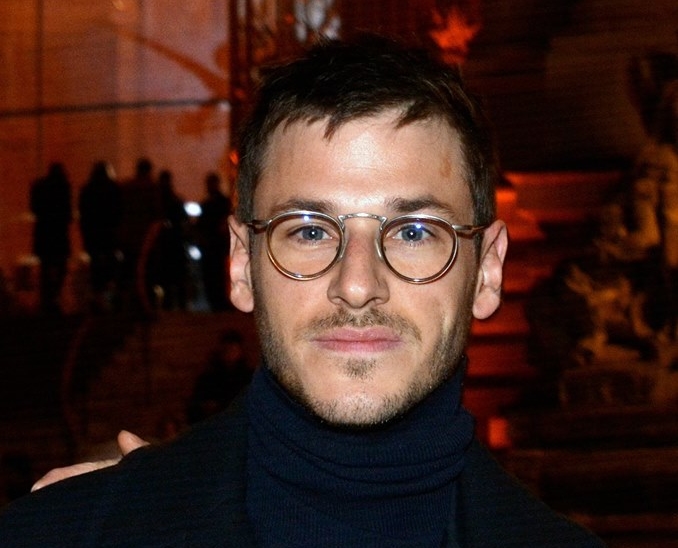 The French actor who died on January 19 was one of the most influential artists of his generation.
American people might not know him that well, but in Europe, and especially in France, late actor Gaspard Ulliel was an absolute star. As the face of the luxury brand Chanel's men's fragrance, but above all as a powerful leading actor in movies like the biopic Saint Laurent or It's Only the End of the World, he always offered deep and emotional performances to his audience.
Ulliel was also a silent actor, not in the classical sense: he didn't act in any known silent film, but his eyes alone played a major role in his obvious talent. Even when he wasn't saying any word, his face was speaking. In Twice Upon a Time, an interesting mini series, Ulliel's performance was almost strange, he gave the impression to feel his character so deeply that some scenes were really disturbing. Maybe also because his partner in the series died after a head injury… like Ulliel did, but in real life.
RIP, Gaspard, you're already living a second life with your great works.