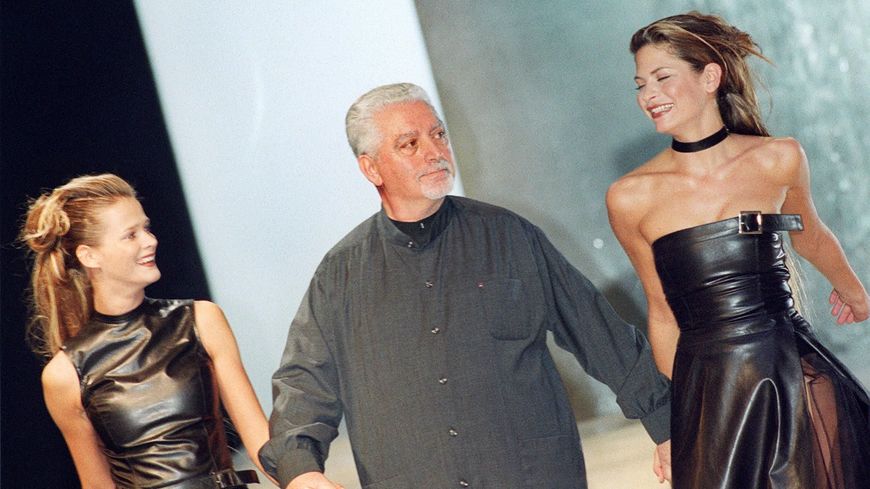 Spanish designer past away. He had retired from fashion in 1999.
Paco Rabanne, born Francisco Rabaneda Cuervo in 1934, is a Spanish fashion designer who made significant contributions to the fashion industry in the 20th century. He was known for his avant-garde and innovative designs, which often incorporated unconventional materials such as metal, plastic, and paper. Rabanne's designs challenged traditional ideas about beauty and femininity and helped to define the futuristic and space-age aesthetic of the 1960s and 1970s.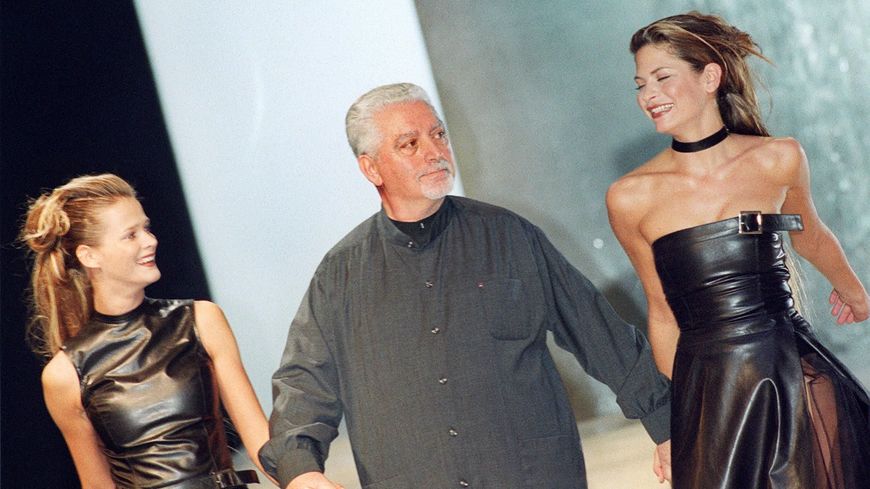 Rabanne's early designs often made use of metallic materials and his iconic "12 Unwearable Dresses in Contemporary Materials," presented in 1966, marked a turning point in fashion and set him apart as a visionary designer. His designs were both daring and unconventional, and they often incorporated bright colors, bold patterns, and futuristic shapes.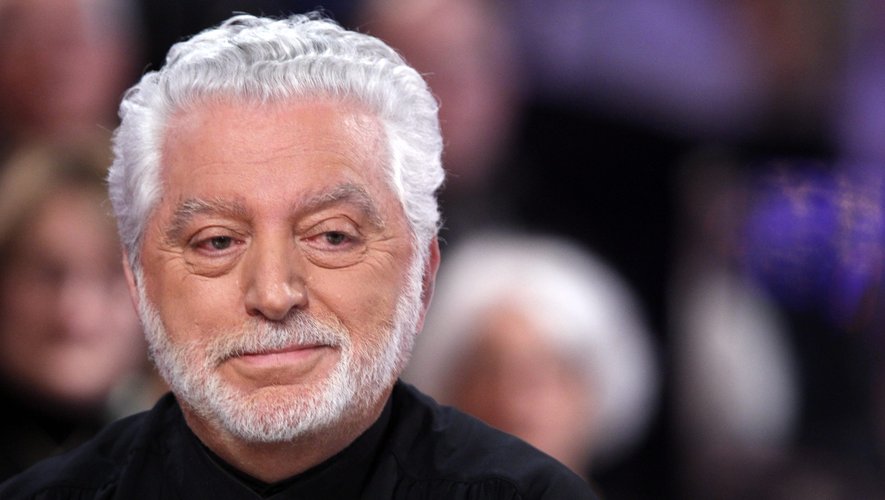 In addition to his innovative designs, Rabanne was also a pioneer in the field of sustainability. He was one of the first designers to incorporate environmental sustainability into his work, using recycled materials and exploring ways to reduce waste in the fashion industry. He was also known for his use of upcycled materials and his commitment to creating environmentally-friendly designs.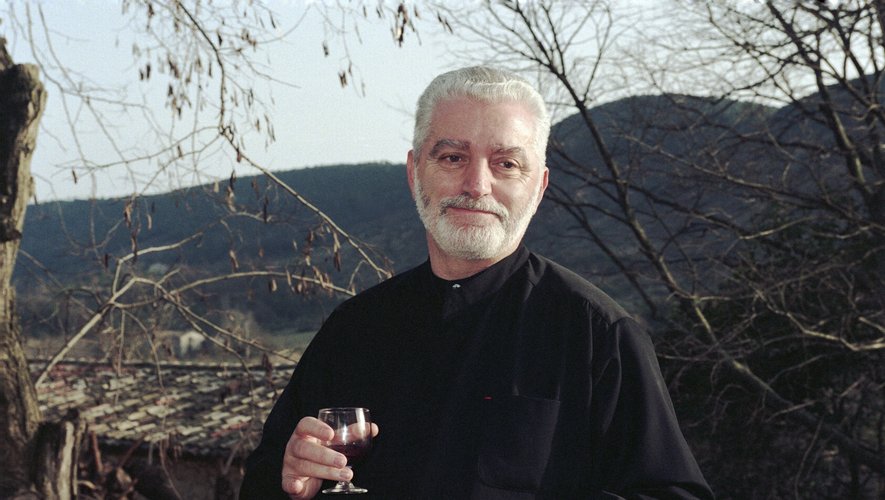 Today, Rabanne's legacy continues to inspire designers and fashion lovers alike. His innovative approach to fashion has made him a legend in the industry, and his contributions to the world of fashion are widely recognized and celebrated. From his iconic metal dresses to his commitment to sustainability, Rabanne's impact on the fashion world is undeniable, and his influence will be felt for years to come.