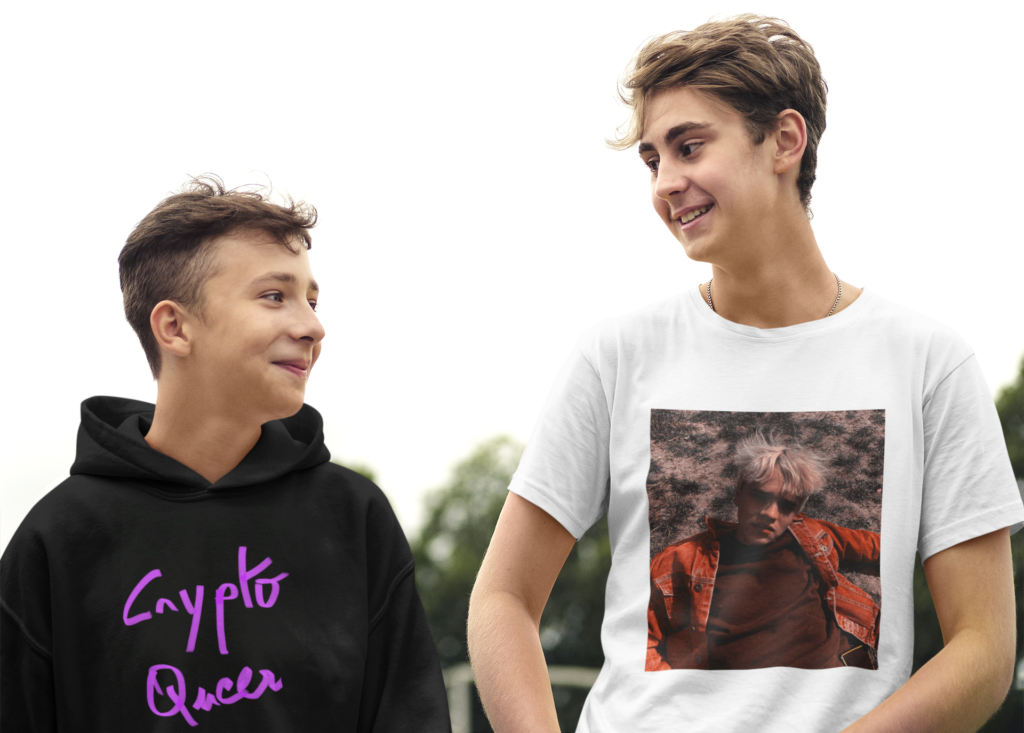 Connan: the CryptoQueer capsule collection is out
Connan revealed a new collection, CryptoQueer, is now available. Starting today, customers can shop the new pieces online. Some additional items will be added progressively.
Various fashion pieces are already available to purchase. Tank tops, t-shirts, but also jackets and underwear.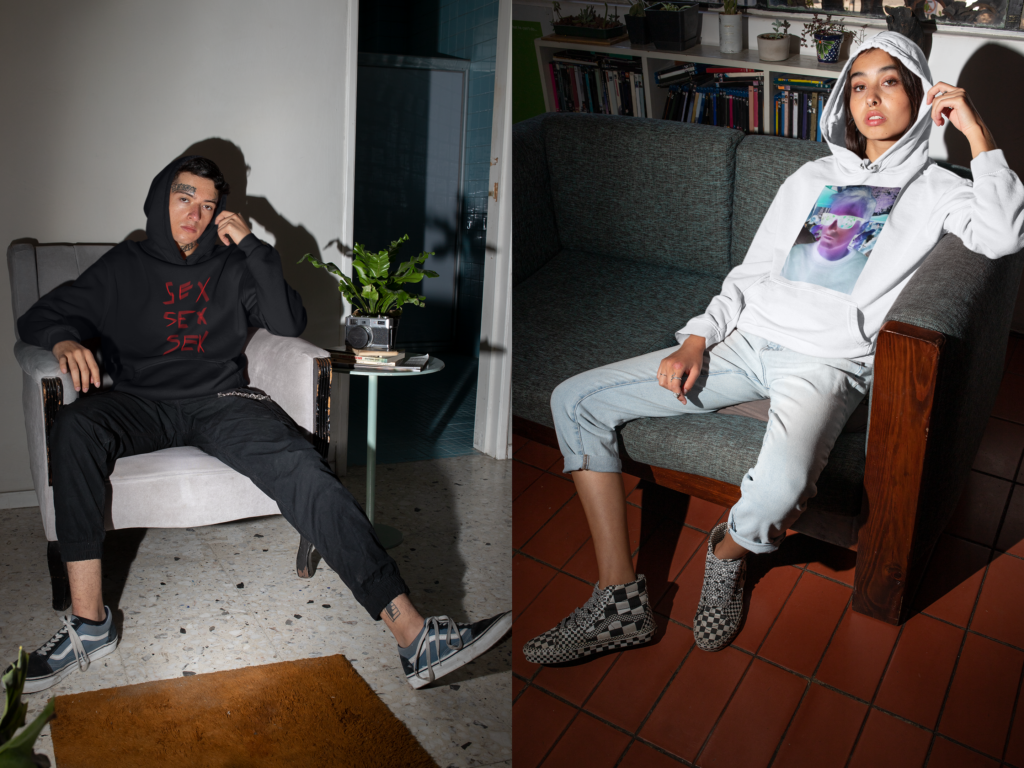 The brand wants to affirm its attachment to genderfluidity. In an increasingly diverse world, we need to reconsider what sex and gender really mean.
Each piece of work will be originally produced, and will contain exclusive prints from the house's creative director. As always at Connan, the collection is seasonless.
Shop the new capsule collection at Connan Store.