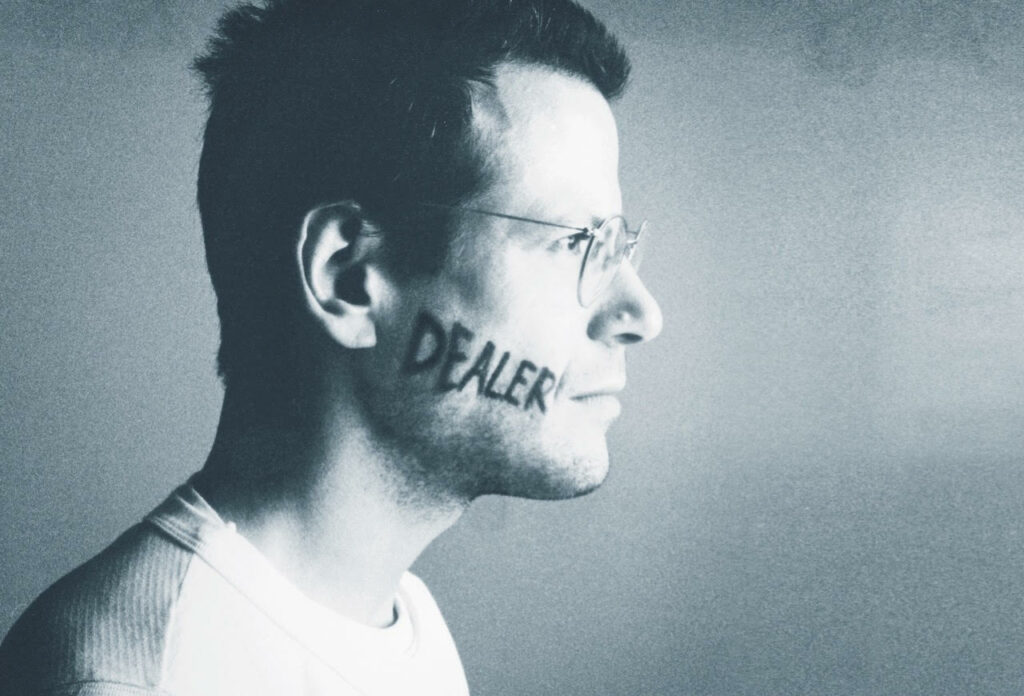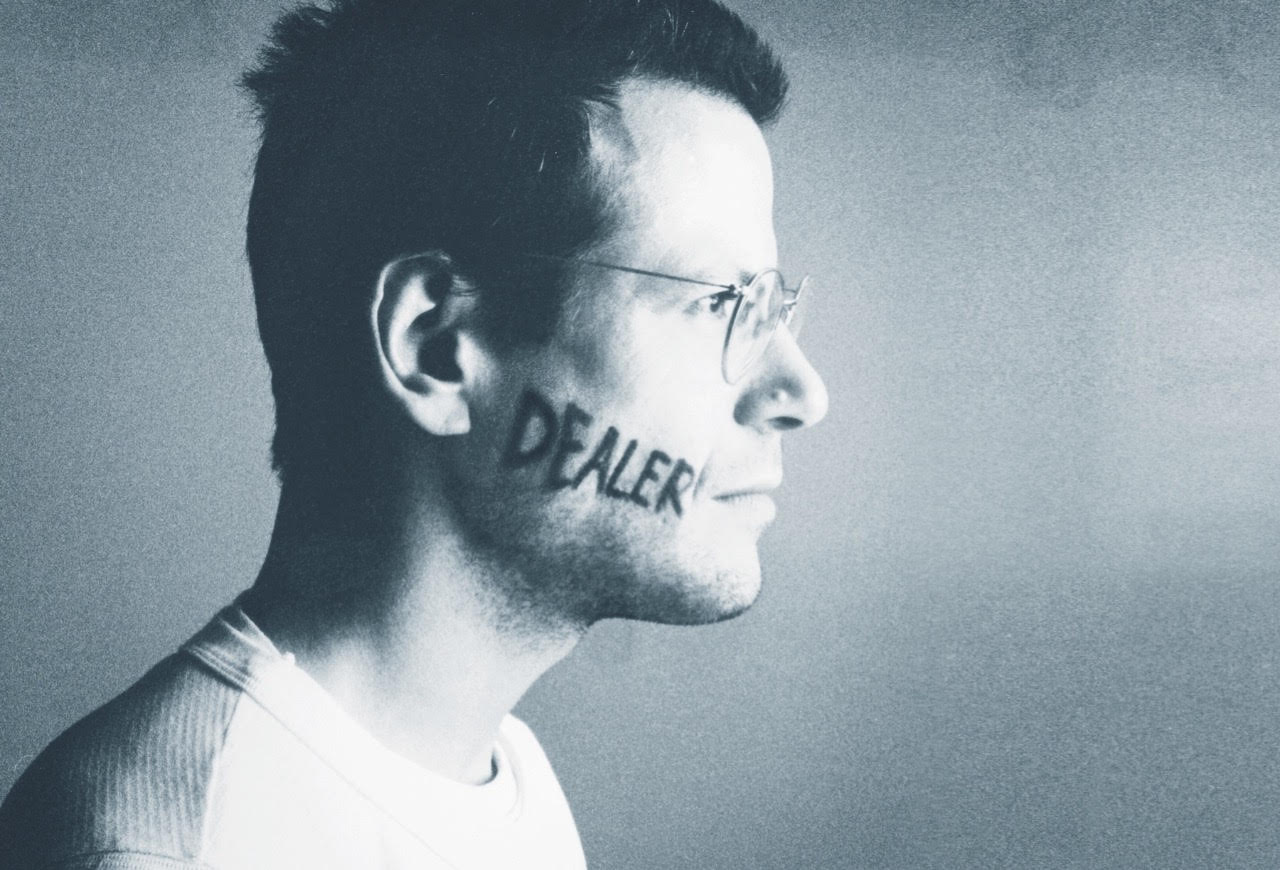 Supernatural Kenny Schachter
You want to know more about the art world and NFTs but you're not sure where to start? New York-based artist, curator and writer Kenny Schachter might be the best unorthodox choice.
The art dealer who regularly writes for Artnet also did several partnerships with Sotheby's. And the last few months, he loudly expressed his love for NFTs and crypto art. We had the opportunity to interview the subversive Kenny Schachter.
Connan Press: There's something supernatural about Kenny Schachter. You're an artist, teacher, writer and collector. Do you have a team or do you work on your own mainly?
Kenny Schachter: I write, lecture and think! I have one part time assistant who helps with animation and another part timer who helps with updating my archives and 2D-manipulated imagery. I used to literally cut and paste. I do basic Photoshop and film analogue videos and then digital video stuff.
C.P.: The art world can seem confusing, even arrogant, sometimes, especially to a younger audience. How do you explain that?
K.S.: THE ART WORLD IS ARROGANT! I explain it as people are insecure, scared and in the art world, not generally generous or kind. Sharing is caring! I spend a chunk of my life accruing information and the rest sharing it. It gives me a great deal of joy and satisfaction doing so.
C.P.: You've been very active in the NFT space the last few months, do you think this new art distribution model will change the industry in a positive manner?
K.S.: Few months? well over a year! Which in tech, is an eternity. The industry has been changed forever already. And there is no turning back. I have used computers in my own art since the early 90s, it's just taken the rest of the world a long time to catch up and I am glad I am still alive (barely) to finally benefit from my life's work.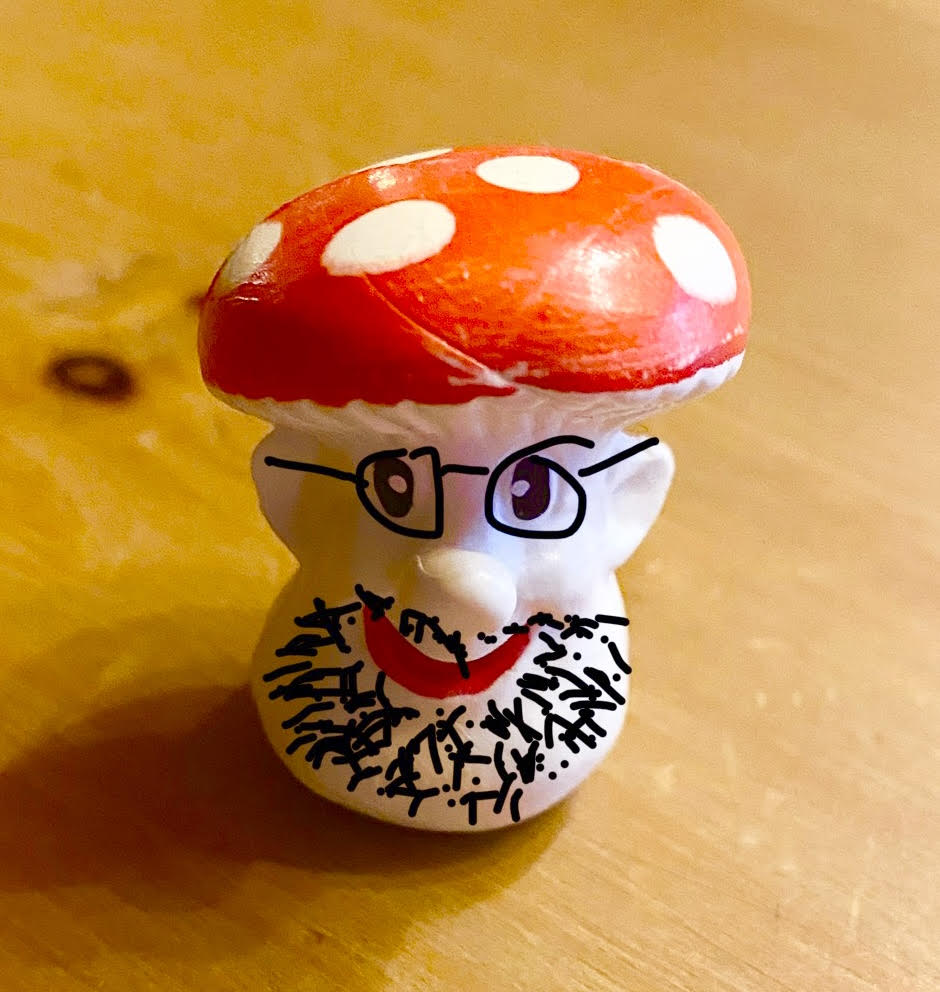 C.P.: What we call cryptoart is pretty diverse, from, say, regressive CryptoPunks -no offense- to complex pieces from Beeple or even the great FEWOCiOUS. Can computer-generated art be art, as to you?
K.S.: Art is art! It's a matter of intent, not the manner in which it is made!
C.P.: As an artist and digital creator, which techniques and technologies do you use? Which one is your favorite?
K.S.: A good old fashion idea, spark of inspiration—though few and far between in my case—is still the best technique/technology. A thought is still the greatest unknowable chemical, technological phenomenon known to man and woman.
C.P.: You probably heard about Facebook's new brand name "Meta", and its metaverse obsession. Do you really think we'll be living alternative (or additional) digital lives in the near future?
K.S.: Please lord let there be a replacement in my life. He (Mark Zuckerberg) is doomed to fail because of his fascistic-myopic-megalomaniacal-greedy-profit-grabbing mindset. Oh, right, the metaverse. We already live in an alternative universe on phones and computers and that will continue to grow and become more user friendly. Right now, whenever I attempt to travel to the metaverse I end up walking into walls the entire time. It can only get better.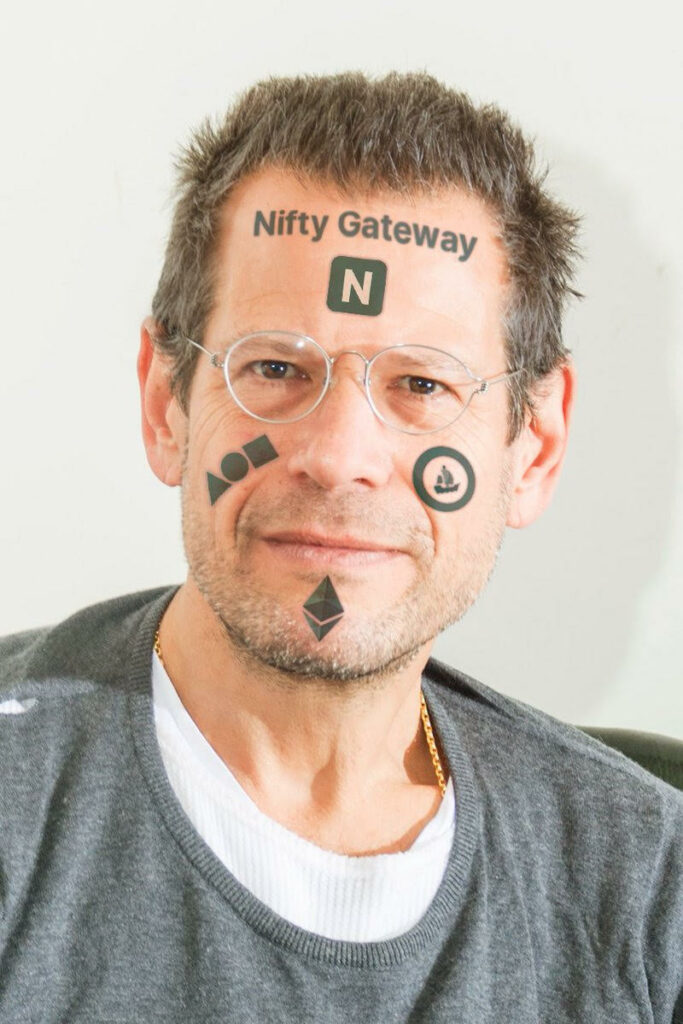 C.P.: Can you tell us more about your next projects? We love all Kennys, but the artist is probably the most exciting one!
K.S.: I am doing Art Basel Miami with German gallery Nagel Draxler, it will be a game changer for me—introducing my new NFTism project, designed by Zaha Hadid Architects and soon to be situated in a metaverse near you. I make art all the time and have a show in Athens Nov 11 and a one person show in Europe's most ambitious NFT gallery, launched by Nagel Draxler, that I will be inaugurating in January.
C.P.: Your Shopify store is amazing. When it comes to the "soft toilet paper" (only $15 apiece), what's the typical buyer? We want to learn more about marketing!
K.S.: The toilet paper is made in China and is more like sandpaper. I suck at business and can't sell crack to a crackhead. And I prefer it that way, I love art, plain and simple. If it sells all the better because I have expensive taste! Ha I am kidding, it's a misconception to think great art and nft.s are expensive—they aren't! They are cheap like me!