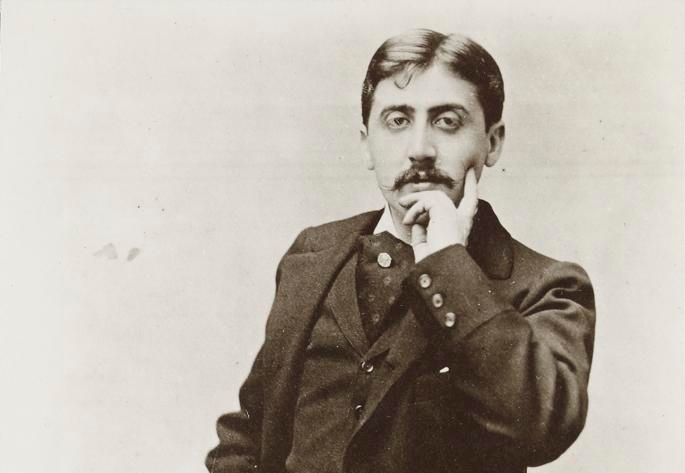 Marcel Proust more than ever
French novelist died in 1922 but is still one of the most influential writers to date.
Maybe you didn't read the whole In Search of Lost Time (seven volumes) but you probably have heard of the writer who created his own literary style that is still considered unique.
Many books are released every year about Proust's works, and we wanted to mention Patrick Mimouni's "Proust Amoureux" (Proust In Love), published by Grasset this November.
You'll learn about the famous writer's sexual, sentimental and spiritual life. Marcel Proust was also Jewish.
Get more info about this on the publisher's site.