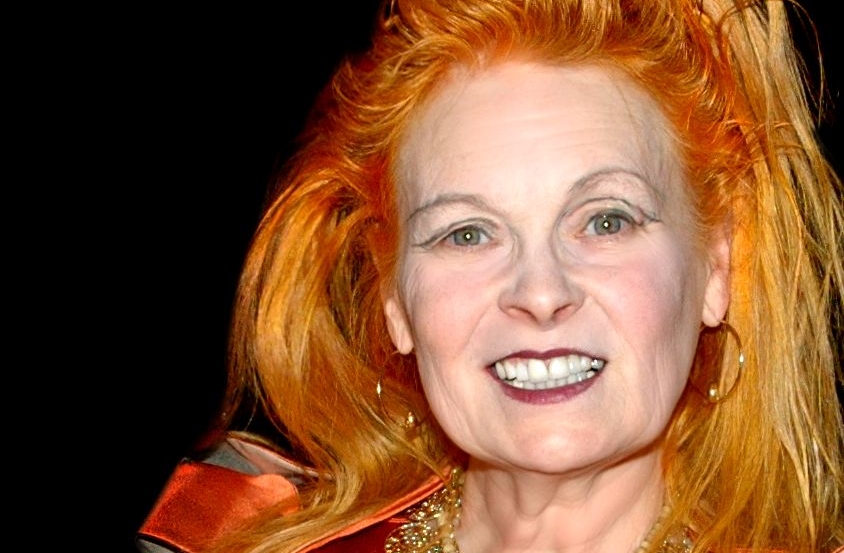 Vivienne Westwood beyond fashion
English fashion designer past away. The iconic businesswoman let behind her far more than a clothing line.
Westwood was one of the few high-fashion designers of her time. She is known for having brought a new punk style into a broader audience, with incredible shows combining art and entertainment. Like her French colleague Thierry Mugler, she had that unique tone which transformed fashion into a cultural phenomenon.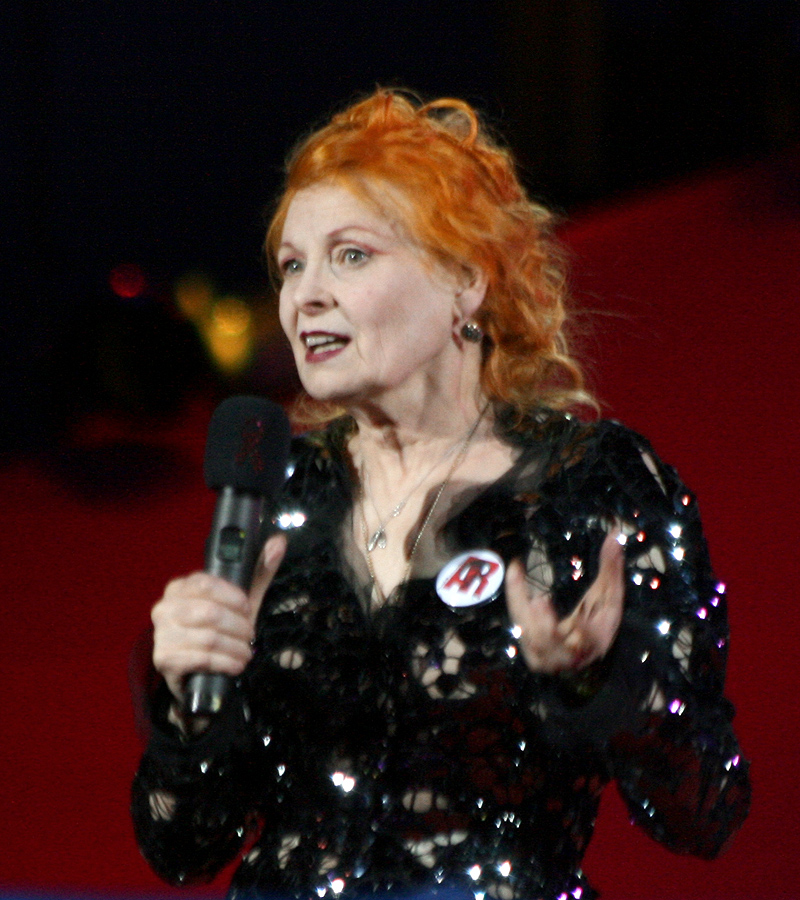 Aside from her work as a designer, she progressively became a political activist in the recent years, strongly willing to act against climate change. She supported the Green Party from early 2015.
On a business point of view, she regularly -not to say always- used her personal brand to expand her clothing venture, blurring the lines between her private and her professional life, as many others from her generation, including Karl Lagerfeld and more recently Simon Jacquemus.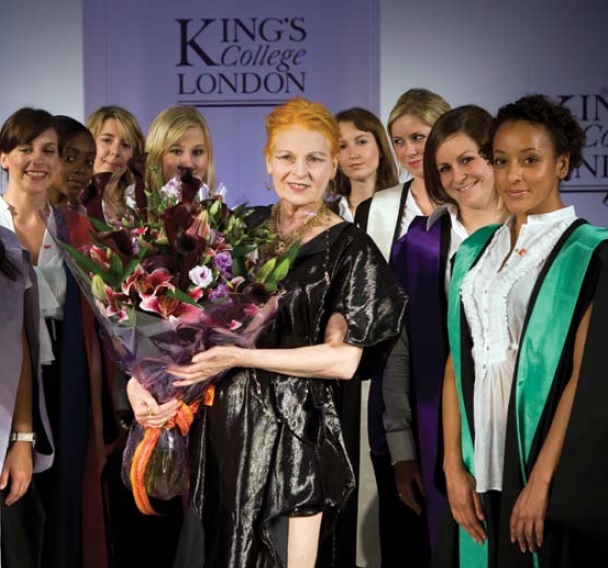 Westwood was also significantly treating her activity as an art, and not only as a business initiative. Her collections had a meaning, and illustrated a deep understanding of human emotions. This idea that fashion should be considered as an art in itself is today more widely accepted, including by young designers like French Alphonse Maitrepierre.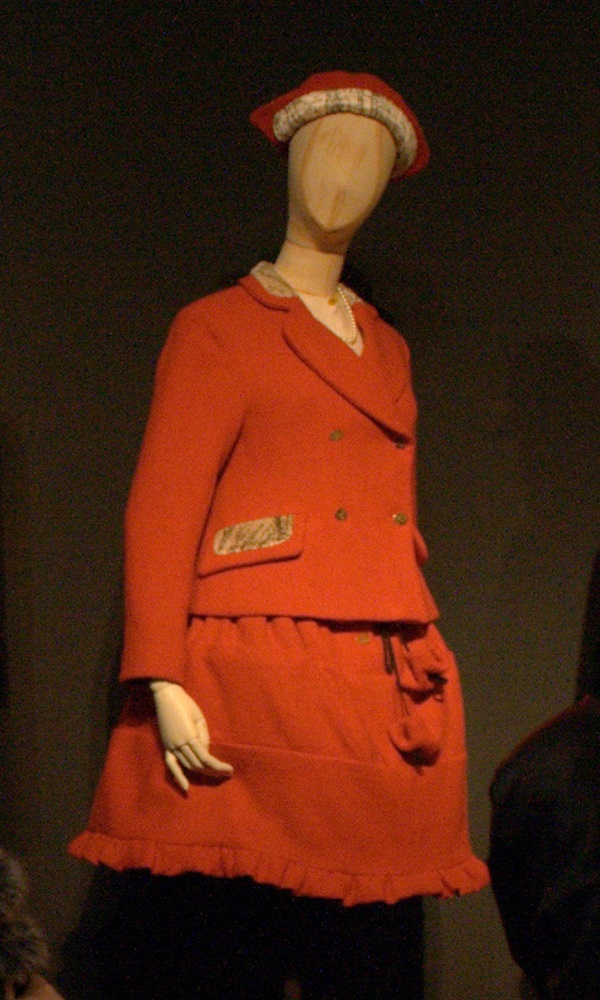 Vivienne Westwood's work should be remembered as a unique attempt to make fashion more integrated in society, and this attempt was certainly a success.