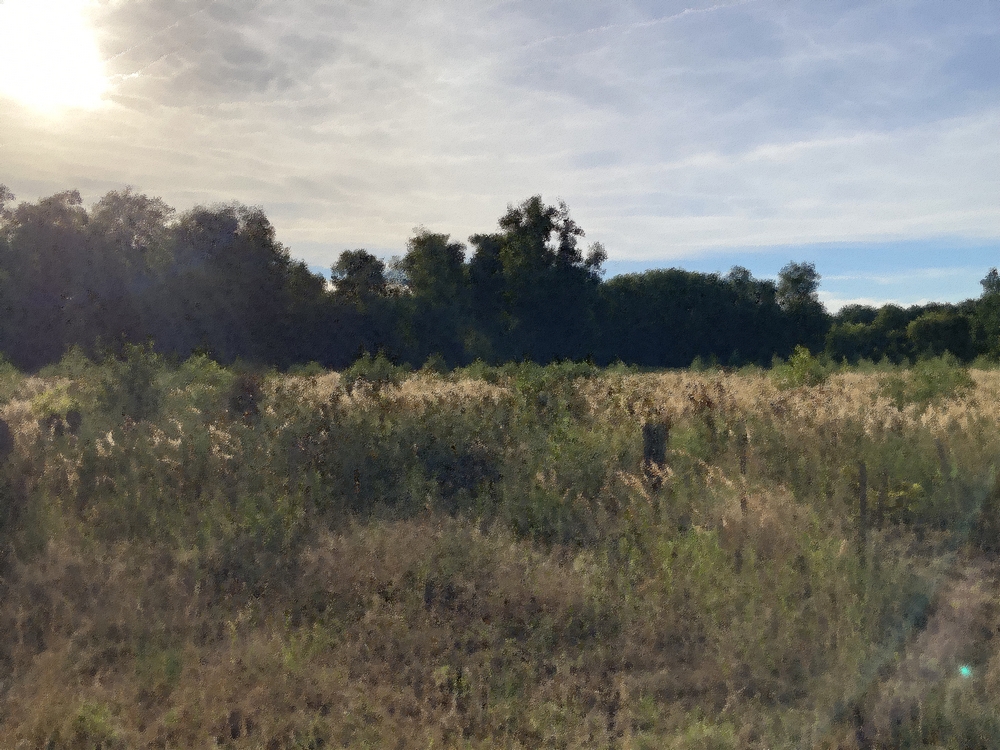 The young artists to watch in 2023
Emerging contemporary artists may not be the most well-known ones -yet. That's why collectors should care.
At Connan Press, we love up & coming trends. Good news: great things are happening on the contemporary art scene. We selected four underrated artists that are bringing something fresh to the table. Take a look.
Tiemar Tegene is a contemporary Ethiopian artist. She's the founding member of Expansive Corridor, a platform for discursive engagement with contemporary art practices, led by 7 prominent artists in Ethiopia.
Tymon de Laat works in the city of Rotterdam in The Netherlands. De Laat started painting murals and canvases, often based on his own photographs of the people he met during his travels.
3. Tom Connan
Tom Connan is a digital artist and photographer from France. His work is heavily influenced by LGBT topics, also known as Queer Art.
4. Eric Odartey
Eric Odartey is a talented painter from Ghana, representing expressions of Black identity. He's also known under the name "lines being".