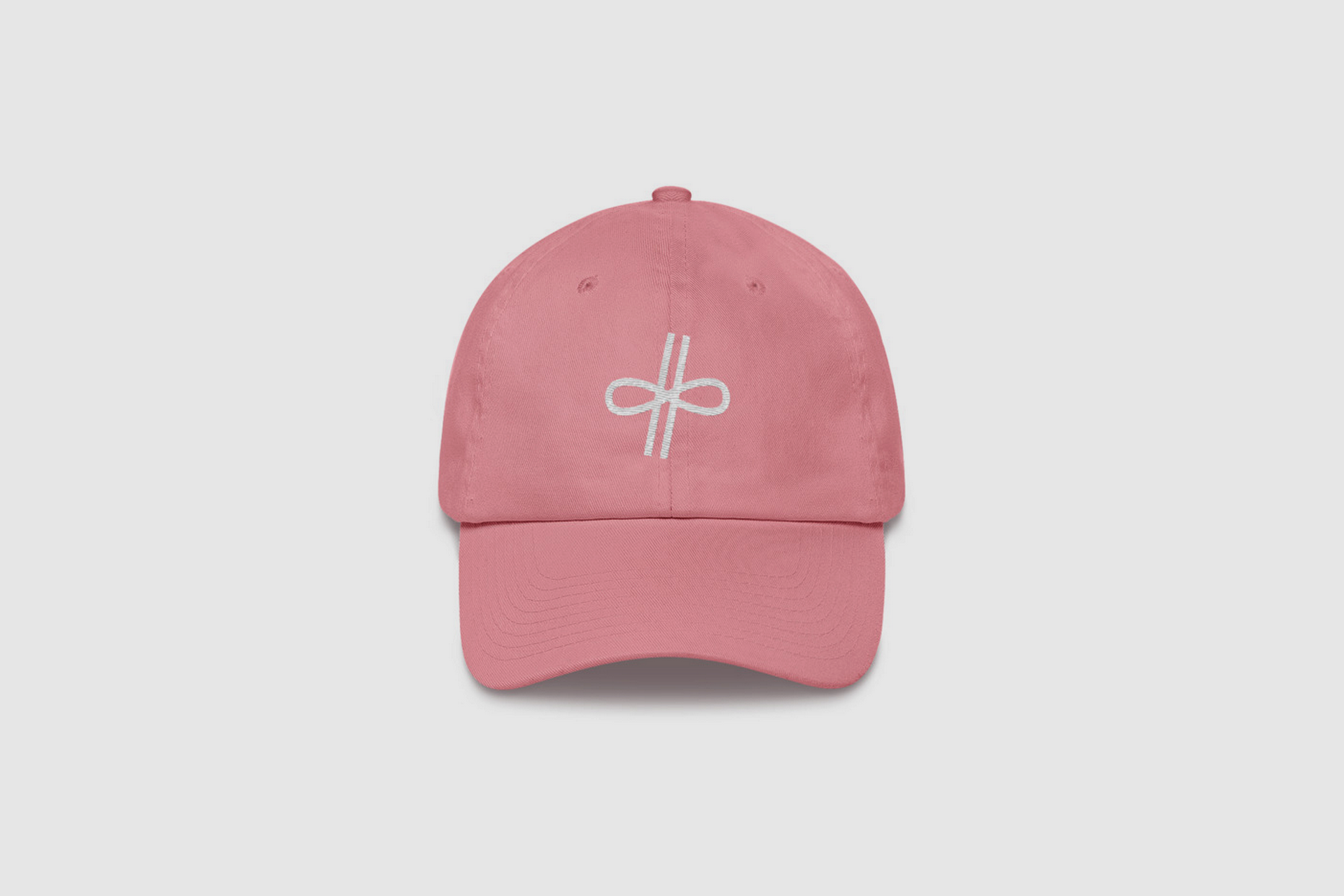 The lockdown will go to an end, and Connan Fashion's creative team wants "everyone to reconquer joy", through clothing and accessories.
The brand's new drop features a classic cap in various colors, all in limited stock. "We saw an impressive increase of demand in the last week" said the fashion house which explains they're doing their best "to meet clients' high expectations, even as the crisis goes on".
"People can't stop living because of the virus. We need to be happy again" says the brand.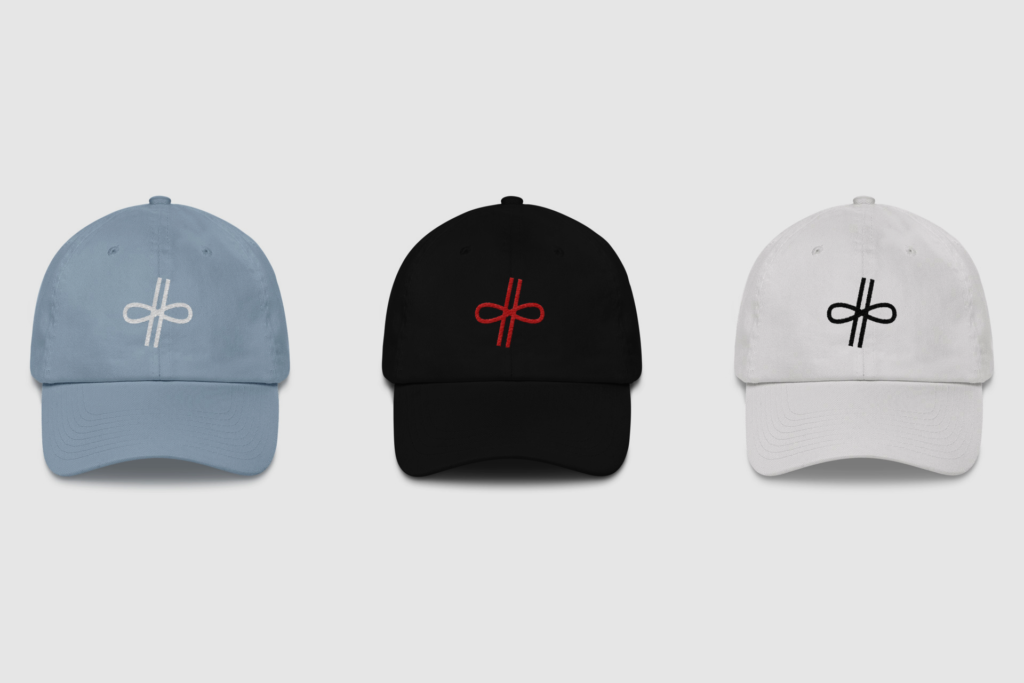 "We urgently need to bring lightness back to our damaged lives."
The pandemic caused a terrible increase in anxiety and depression around the world. What if a little bit of frivolity could save us from total despair? Fashion might be the answer. The late Karl Lagerfeld tried to prove it during his whole life.
The limited edition Connan caps are available online to ship worldwide. Order your cap here or visit Connan Fashion.