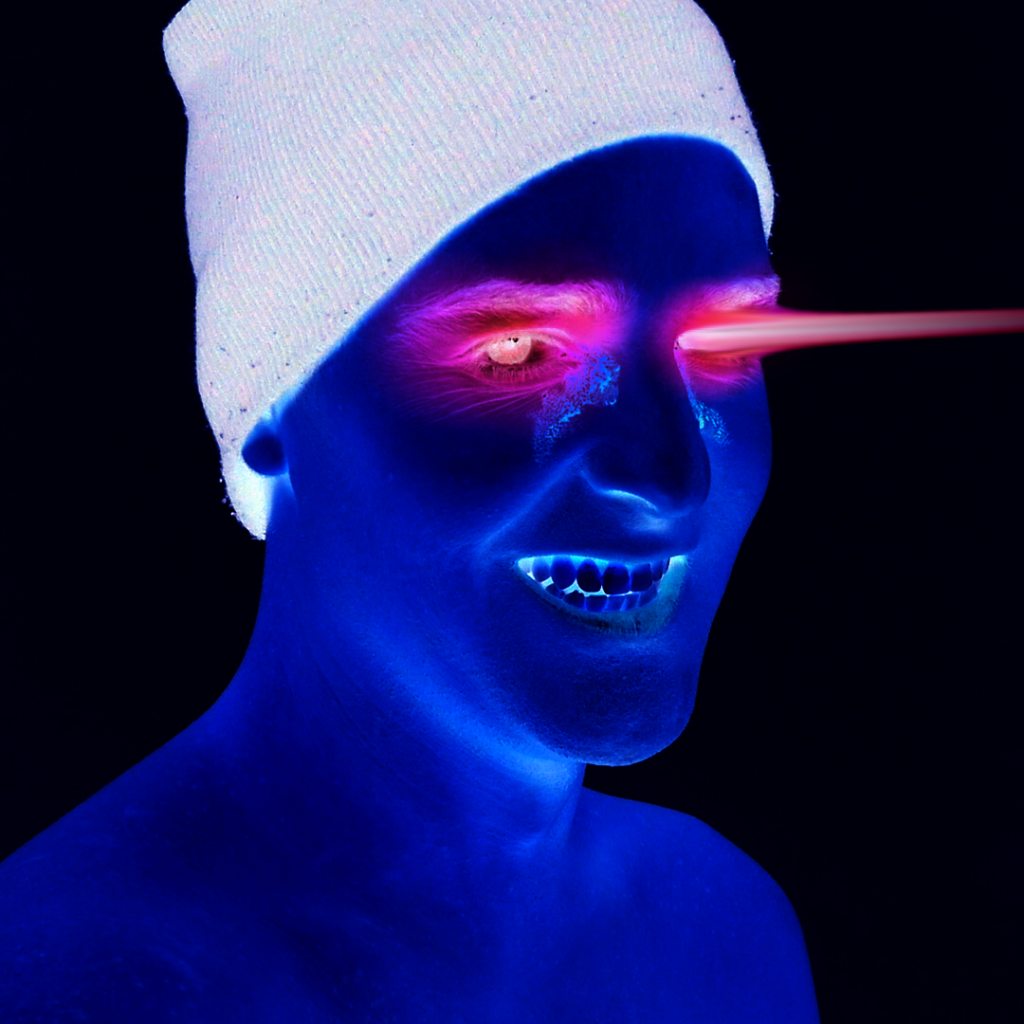 The CryptoQueers revolution has started
NFTs are the big thing right now, but what about crypto art series? After CryptoPunks and Hashmasks, the CryptoQueers revolution has started. Happening now on the blockchain.
Everybody's talking about those non-fungible tokens (NFTs), since American artist Beeple sold one of his artworks for $69 million. Well, that was not bad, indeed.
Many creators are trying to catch the moment while there's still enough hype -until when? Art series are increasingly popular since they don't focus on a single piece of work: you can have thousands of them.
The CryptoQueers are 69 original artworks. Available only at Connan Crypto.