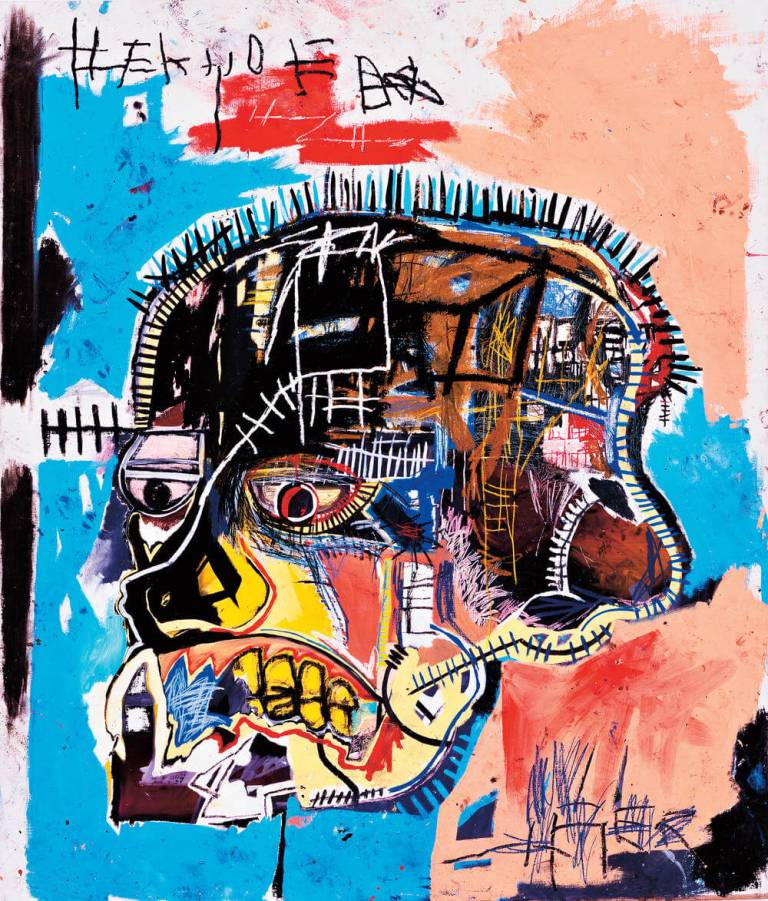 Basquiat painting to be auctioned for $70 million
A Japanese collector is willing to sell a painting he acquired in 2016.
Jean-Michel Basquiat's works were already an amazing financial success last year. In 2021, the late American artist generated more than $439 million at auction… But this is not about to stop, apparently.
Japanese art collector Yasaku Maezawa is selling Untitled, a well-known work from 1982, that he had acquired for a little more than $57 million just six years ago. If the painting is effectively sold at $70 million, it would mean a generous $13 million profit… almost.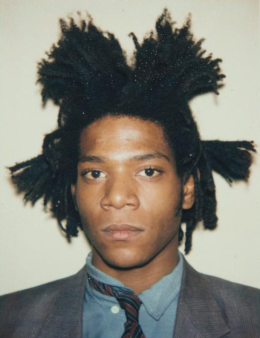 The famous artwork will be auctioned in May at Phillips auction house.
In our troubled times, art and especially fine art from the most famous artists in the world are clearly an investment for wealthy buyers. Along with luxury real estate, bitcoin and NFTs, physical artworks are still the way to go when it comes to building wealth in the long run.