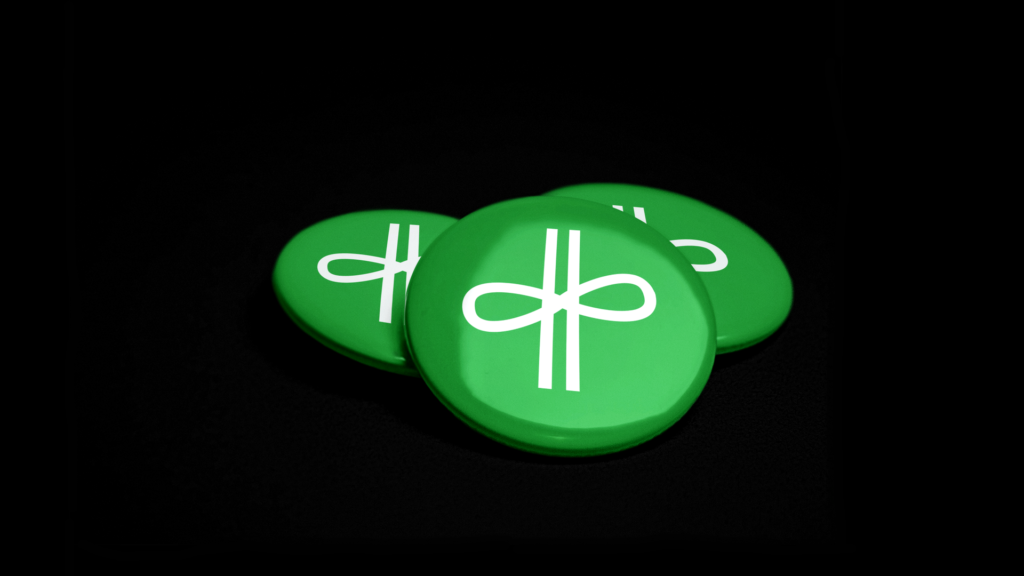 Lucky Charms Really Work: Introducing the Connan Badge
New research showed the use of good luck charms really improves our performances.
You thought wearing strange accessories was not supposed to bring you any good? Well, you might be wrong, according to recent studies that suggest something quite unique: the simple belief that one object can help you do well acts as a blocker from failure.
But how does it work exactly? It's not about superstition. It's not about believing some weird energy will solve all your life issues. It's just about the power of your own brain. In other words, when people believe they have luck, even if that's a pure belief, this feeling actually improves human performance.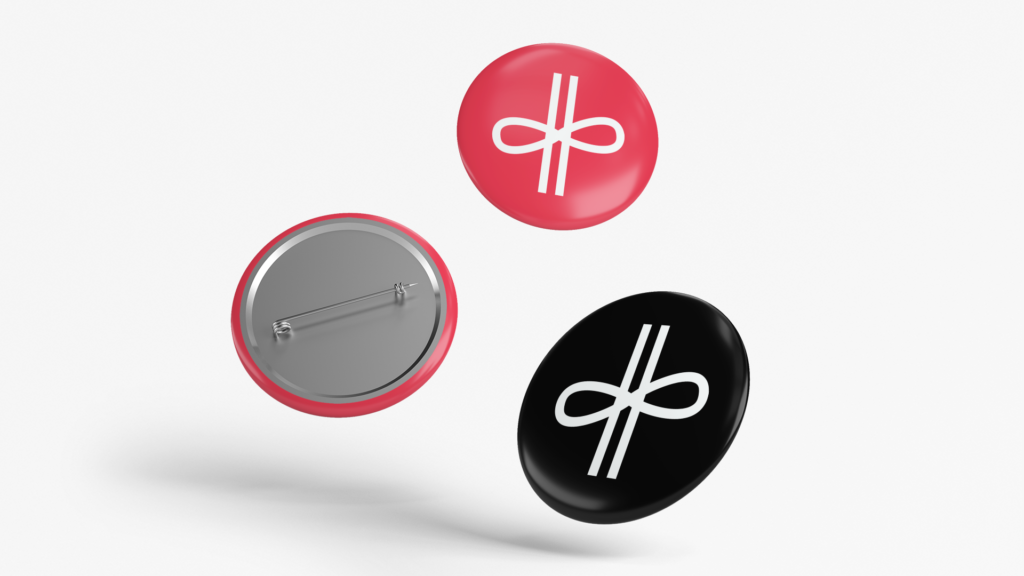 "We were surprised to read that" says Connan's chief product officer, who oversees Connan Labs, the brand's innovation studio. "We always wanted to make something around mental issues and wellness, but we thought everything had already been made. That's not true. Our Connan Badge is the first product of that kind which goes beyond the abstract supernatural paradigm. We don't sell abstract energy or anything like that. We sell a science-backed product."
But the brand wanted to do more than just a random good luck charm: "We knew some people would like to wear it also as a fashion accessory. That's why we designed a clean and modern object that you can wear or put anywhere: at home, at work, at school… Wherever you want to bring luck with you!"
The Connan Badge is available in 4 colors. Starting at $49.