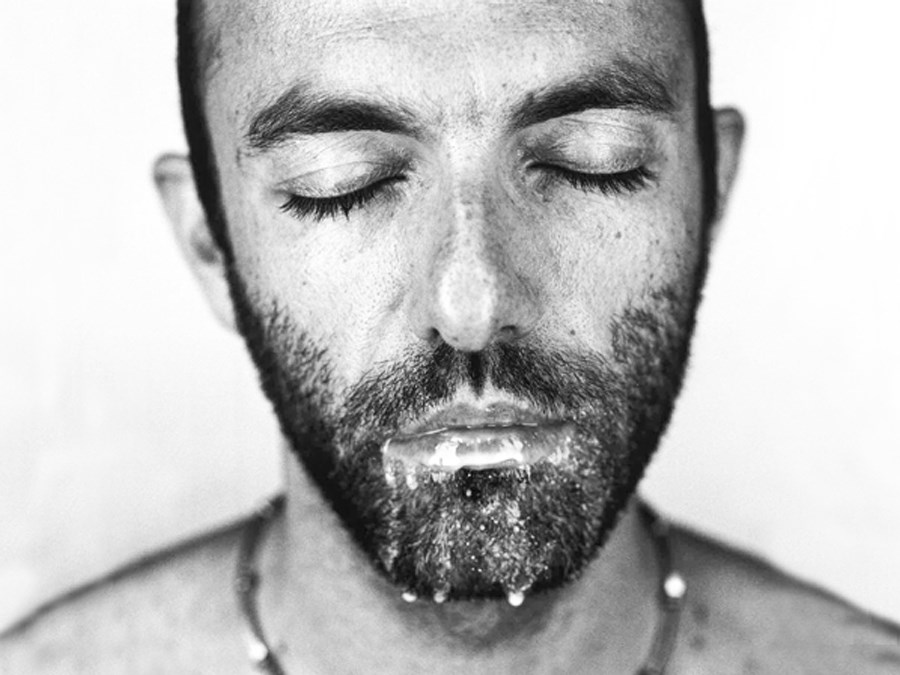 Guillaume Dustan from the grave
French writer and activist died more than 15 years ago, but still influences a whole generation of new talents.
In My Room, I'm Going Out Tonight, Stronger Than Me… several novels from Dustan were recently translated into English, by Daniel Maroun, and distributed by semiotext(e). They describe the narrator's sexual odyssey through a Paris still haunted by AIDS.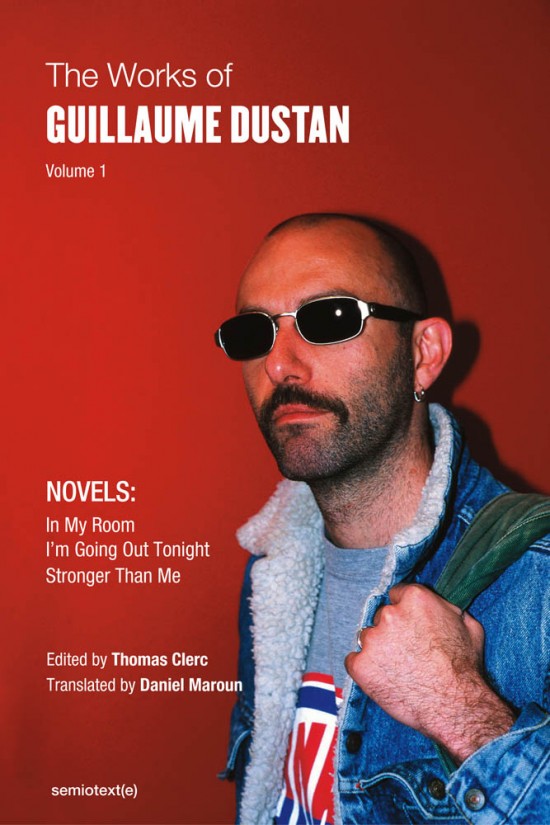 Dustan also directed and concretely "made" short films that were showed in 2019 at several exhibitions, curated by Treize gallery, at the Centre Pompidou, and more recently at Fribourg, in 2021.
Many books are regularly published about the novelist's works and tone, including Dustan superstar by Raffaël Enault, and the French press -to be honest, a very specific part of it- celebrates its talent.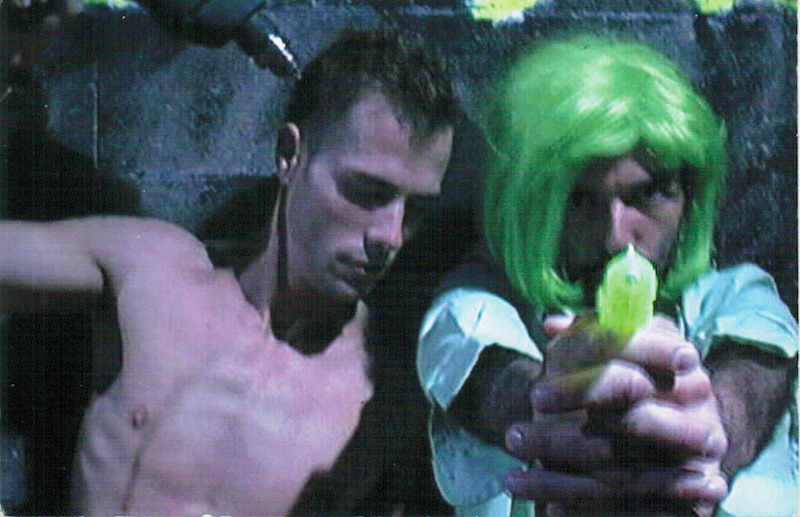 As a radical gay, feminist and sexual icon, Dustan literally embodies freedom, joy, and also a great dose of tragedy within a globally cold capitalist society. Since he died in 2005, he was not able to experience social media, dating apps and even less web3… What Dustan's Instagram or TikTok account could look like today? We still can imagine it.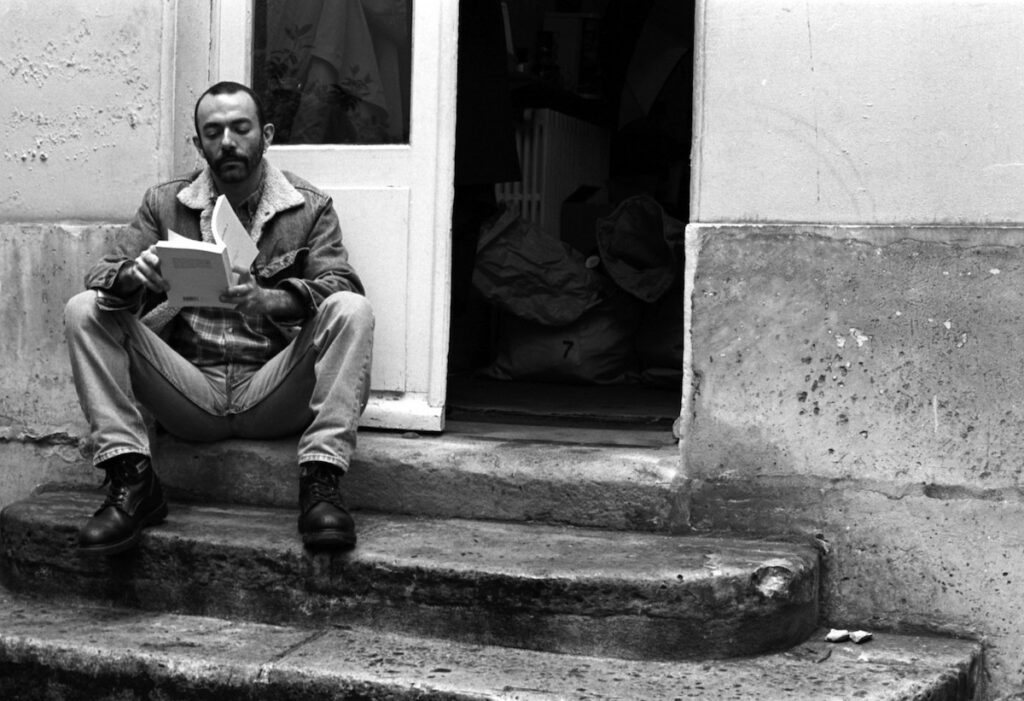 Read Dustan. Read it again. That's probably one of the most useful things you can do right now. Before you die.